Lamborghini is an Italian company that is known for producing luxury cars, sports car, and SUVs. The company has its headquarters in Sant'Agata Bolognese, Italy and was first set up in 1963. Lamborghini is currently owned by the Volkswagen Group after many owner changes.
Lamborghini is famous for their engines and currently produces cars possessing V-12 and V-10 engines. Other automobiles that they have delved into are marine engines, motorcycles, and racing cars. The company is also designing concept cars to please the current market for hybrid cars.
In the year 2016, the company successfully sold 3,457 units which are quite high when compared to the previous years. The headquarter also has a museum called Museo Lamborghini featuring all cars, motors and other things produced by them.
Strengths in The SWOT analysis of  Lamborghini
Strengths are points that have helped a company be what they are. Here are some strengths of Lamborghini: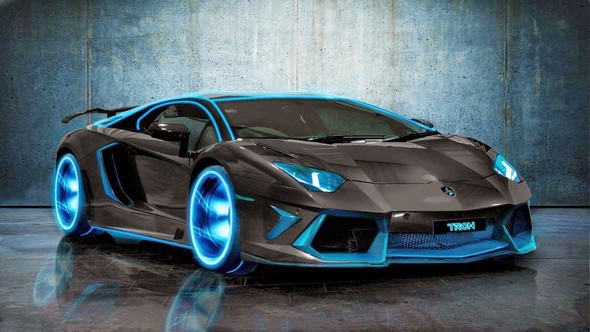 Weaknesses in The SWOT analysis of  Lamborghini
Weaknesses of the company are their soft points that they haven't overcome yet. Here are some weaknesses of Lamborghini:
Opportunities in The SWOT analysis of  Lamborghini
Opportunities are points that a company should work with to make themselves a better market. These are some opportunities that Lamborghini can work with: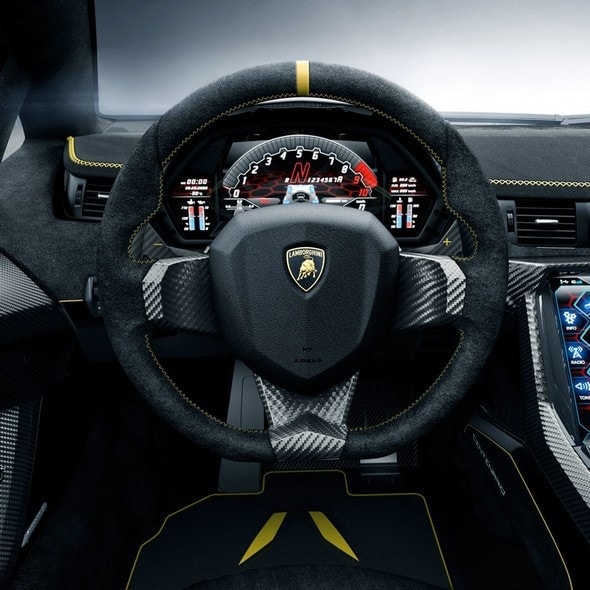 Threats in The SWOT analysis of  Lamborghini
Threats are negative points that may arise in the present or future of a company. Here are some Threats that Lamborghini is facing: