Maserati is an Italian automaker that specializes in luxury cars. Maserati, identified by its trident logo makes cars that are known for their style, luxury, and sporty design. The company is currently owned by Foat Chrysler Automobiles which also owns other brands like Alfa Romeo and Abarth.
The top selling brands of Maserati are Ghibli, Levante, Quattroporte, Gran Turismo, and GranCabrio. From a production of 42100 units, the company registered an annual turnover of 3.5 billion Euros in the year 2016. The company has also been associated with racing cars and made cars for the Grand Prix in the early 1920's.
The Maserati brand has won various racing events since then and the company continues to manufacture cars for racing events.The various product categories of Maserati include the saloon, executive sedans, crossover SUV's and grand tourers. In addition to this Maserati also gives customers the option to personalize their designs.
Strengths in The SWOT analysis of Maserati
Strengths are defined as what each business does best in its gamut of operations which can give it an upper hand over its competitors. The following are the strengths of Maserati: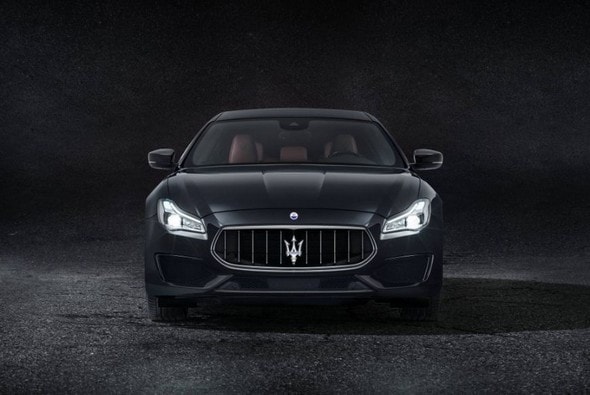 Weaknesses in The SWOT analysis of Maserati
Weaknesses are used to refer to areas where the business or the brand needs improvement. Some of the key weaknesses of Maserati are:
Opportunities in The SWOT analysis of Maserati
Opportunities refer to those avenues in the environment that surrounds the business on which it can capitalize to increase its returns. Some of the opportunities include: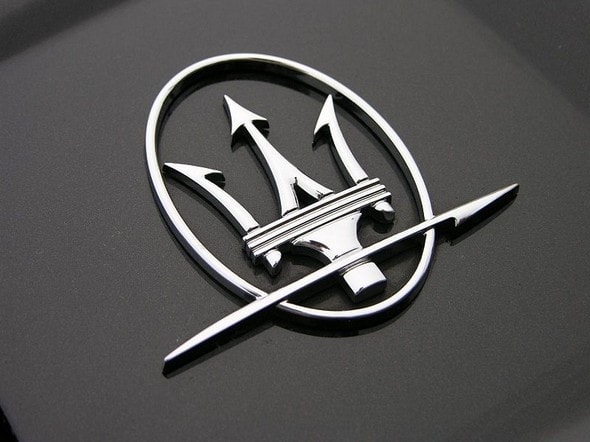 Threats in The SWOT analysis of Maserati
Threats are those factors in the environment which can be detrimental to the growth of the business. Some of the threats include:
Liked this post? Check out the complete series on SWOT