New Balance is a brand of athletic footwear that is headquartered in Boston, USA. The brand which makes a number of footwear and related merchandise for all activity patterns related to athletics. The brand which is a forerunner in the US in running shoes and sneakers is a popular choice of youngsters.
The brand which has a variety of footwear for men, women, and kids also tries to differentiate from using a number of features for which the company has a strong research team. With a highly robust customer service team, the company is also very high on customer engagement.
The company makes a popular brand of sneakers, running shoes, walking shoes, yoga shoes etc. some of which can be customized to specific customer needs. The company which is privately owned was established in the year 1909 and has been in existence for more than a century now. The company registered an annual turnover of USD 4 billion and employs more than 5000 people worldwide as of the year 2017.
Strengths in the SWOT analysis of New Balance
The following are the strengths of New Balance  :
US branding: Quite unlike other companies who are competitors of New Balance like Nike & Adidas, the brand manufactures its shoes in America. Most competitors make shoes in Europe which makes it cheaper than the rates that the US is able to offer.
Customisation: New Balance is one of the first brands to manufacture shoes that are customized. The customer goes to the New Balance showrooms and custom design shoes which are delivered to them or can be picked up within a single day. This idea has been able to not just win customers but also make existing customers more satisfied.
Differentiation: New Balance shoes is a highly differentiated brand and the extra cost that the customer has to pay for the shoe is attributed to certain key differences. They can decide the color of the sneakers and select designs they want. Some variants also offer the option of printing the customers' name on the shoe. The customer can also visit newbalance.com and custom design shoes.
Strong association with top players: Just like most brands that make athletic shoes, New Balance also has the strong association with leading sportspersons. This list includes 400 Major League Baseball athletes, including Tampa Bay Rays third baseman, Evan Longoria; and Detroit Tigers first baseman, Miguel Cabrera all of who sport the brand in their games as well as public appearances. They also sponsor a number of prestigious sports events which makes their association with sports stronger.
Brand placement: The primary product of New Balance are sneakers which have become a routine product today. Thus in order to make them more attractive, New Balance ensure that their shoes are placed strategically in popular movies. Some such movies are Gone Girl, with Ben Affleck, and Ted 2, with Mark Wahlberg.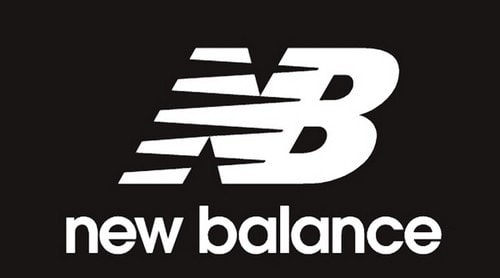 Weaknesses in the SWOT analysis of New Balance
Weaknesses are used to refer to areas where the business or the brand needs improvement.   Some of the key weaknesses of  New Balance are:
Exorbitant costs: The customized shoe option, as well as feature rich shoes from New Balance, make it costlier to manufacture than most other competing brands. There are also additional costs such as sponsorship of events, promotional costs, and advertising costs.
Expensive: The cost of manufacturing in the USA is more than making in Europe and this makes it costlier than competitor brands. Though the brand tries to differentiate itself from their competitors the customer does not feel it necessary to pay such high prices.
Teen preferences: With changes in pop culture and influence of the internet sneakers have changed in design and teenagers are not just having the specific preference but have started to purchase more European brands which in turn affects American brands like New Balance.
Opportunities in the SWOT analysis of New Balance
Opportunities refer to those avenues in the environment that surrounds the business on which it can capitalize to increase its returns. Some of the opportunities include:
Changing preferences: The preferences of customers across the world are changing and with a growing propensity to spend, the customer is willing to invest more in custom-designed shoes. New Balance is one of the first companies to make custom shoes and this makes it one of the forerunners in capturing this trend,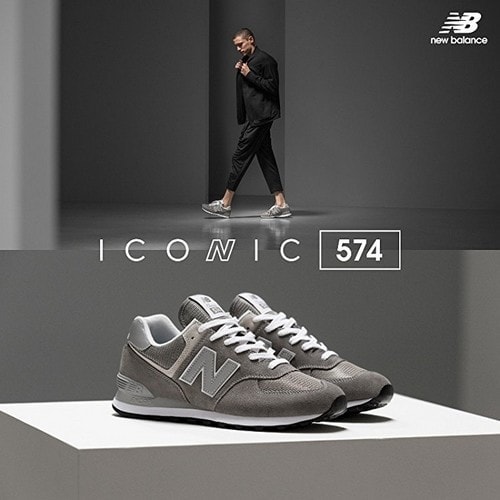 Threats in the SWOT analysis of New Balance
Some of the threats include:
Competition: The main competitors of New Balance are Nike, Adidas, and Puma.
Losing to piracy: There are a large number of cheap fake imitations of leading footwear brand s which are sold at a very low price. Most customers only want the look and not the quality owing to which they purchase the fakes which lead to the brand losing out.
Liked this post? Check out the complete series on SWOT