Opel is an automobile company headquartered in Germany and manufactures. The company also introduced higher-end passenger cars primarily small cars, sedans, SUV's and crossovers. The company which started off by manufacturing bicycles currently designs, engineers and sells passenger cars in  Europe, Africa, Asia and South America. Further, Opel's automobiles are also popular in the US, Australian and British markets where they are sold as Buick, Holden, and Vauxhall brands.
The company also has operations in the Middle East and the Asia Pacific regions. The popular modes of Opel in the Asia Pacific region were Astra, Adam, Cascada, Crossland X, Insignia, Zafira etc.
Strengths in The SWOT analysis of Opel
Strengths are defined as what each business does best in its gamut of operations which can give it an upper hand over its competitors. The following are the strengths of Opel:
Well laid out operations: Through a well-established network of manufacturing factories and development centers across Europe, Opel has been successful in creating compact SUV, light commercial, convertible and lifestyle vehicles.
Innovation: Opel has always been an innovation pioneer and some of its technical innovations include Delta, Gamma and Epsilon engines and global D2xx platform of General Motors. The company also introduced the Opel Adam S in 2014 a super fast car with .4 turbocharged engine power generated 150 HP,
Feature-rich cars: Opel has always been associated with feature-rich cars and most of their cars are spacious, pleasant and stylish which are built incorporating a lot
The success of Opel Corsa: One of their most successful models has been the Opel Corsa which has almost sold 7,50,000 units to date. The car because of its size and features suit both singles, and couples and can also accommodate small families. The car though small has its features and style modeled on bigger cars.
Presence in all categories: Opel has had successful models in most categories and have proven their expertise everywhere. Opel Corsa was a huge success in the small car segment globally and Opel Astra was a market leader in the hatchback segment. The company has Insignia in the SUV category Cascada in the convertible category and Zafira in the crossover category.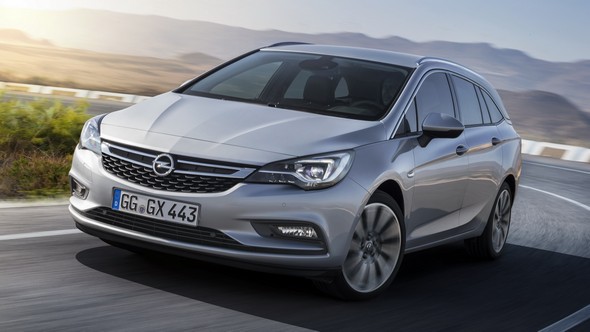 Weaknesses in The SWOT analysis of Opel
Weaknesses are used to refer to areas where the business or the brand needs improvement. Some of the key weaknesses of Opel:
Lower acceptance in home market: Though Opel is a German company, the car has never been too popular in Europe and has always been placed after BMW and Mercedes Benz who are forerunners in the sector.
Conservative cars: Opel has always been developing cars that are consistent with the conventional European styling and thus their designs look repetitive and boring. This has reduced the excitement which is there when a new model is released on the market.
Emission Issue: Opel has got into trouble with some of their cars for non-compliance with the EU emission norms. It has been alleged that the diesel models of two of their models Astra and Zafira have deactive filtration systems and that their emissions are much higher than the stipulated figures.
Issues in European Market: Opel has been facing numerous operational issues in the European market like poor profitability, inability to scale up production, high or fluctuating material, and labor costs, overcapacity etc.
Dealer relationships: Opel is trying to reinstate their relationships with dealers both in Europe and USA and for there they are focusing on dealer value addition programs which are proving to be extremely costly for the business.
Opportunities in The SWOT analysis of Opel
Opportunities refer to those avenues in the environment that surrounds the business on which it can capitalize to increase its returns. Some of the opportunities include:
High market potential fordual fuel cars: In the emerging economies because of lack of infrastructure for charging such as battery recharge stations, there is a greater preference for cars with dual fuel options. Thus this is an area which promises a growth opportunity for automobile companies.
Positive trends in India: India currently has around 40 million vehicles plying on its roads.The CAGR is predicted to be between 6 to 8 percent in the next five years in the automobile sector in India which is something that automakers can capitalize on. Opel should concentrate on India in the Asia Pacific region for fuelling its small cars business.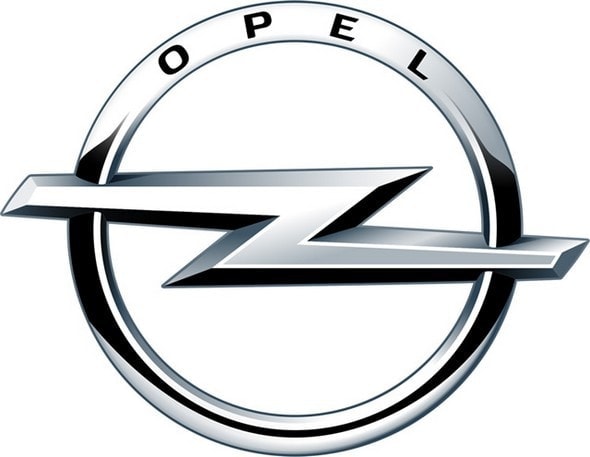 Threats in The SWOT analysis of Opel
Threats are those factors in the environment which can be detrimental to the growth of the business. Some of the threats include:
Competition: The main competitors of Opel are brands like Ford, Honda, Hyundai, Nissan, and Toyota.
Emission Norms: The EU emission norms will prove to be a huge challenge for Opel which primarily operates in the region. As per the new emission norms, the company may require re-engineering their vehicles with new smaller engines and powertrain technologies. There may also be increased pressure to further cut down carbon emissions.
Liked this post? Check out these detailed articles on
Topic of SWOT of Brands
Alternatively, check out the Marketing91 Academy, which provides you access to 10+ marketing courses and 100s of Case studies.