The iPod is a line of portable media players and multi-purpose pocket computers designed and marketed by Apple Inc. The first version was released on October 23, 2001. The most recent iPod redesigns were announced on July 15, 2015. As of July 27, 2017, Apple has discontinued manufacturing all models except for the iPod Touch. Here is the SWOT Analysis of iPod.
Strengths in the SWOT analysis of iPod :
1) Portable and Light Weight – iPod has always been a choice of people who love sleep and smart devices. This is a portable and lightweight device which gives the convenience of listening music on the move with almost nothing extra in the pocket.
2) Additional apps can be installed – The device can hold additional apps for basic use and functionality making it more than just a music player.
3) The brand is famous for innovation – Being the product of Apple, it enjoys the royalty of Apple family as the company is famous for innovation and providing world-class products.
4) Email access – iPod also gives access to emails which is kind of an appreciated value-add since, with fun, basic work features are also available with the device.
5) Variety in storage to choose from – Multiple variants of 8 GB to 64 GB makes it accessible to the wide population who wants to buy an iPod.
6) Simple and fast music – iPod is known for its simple usability and the speed of music making it one of the most loved music players in the industry.
7) Status symbol – iPod is treated as a status symbol when we talk about people who own one or the other music player. This makes it an aspiration for all.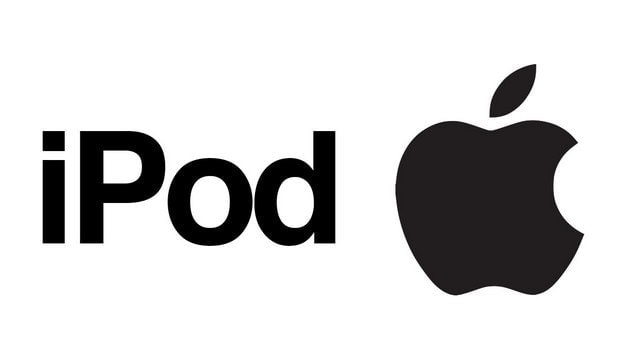 Weaknesses in the SWOT analysis of iPod :
1) The battery does not last long – The battery of iPod is not a long lasting one and gets discharged in a couple of hours of continuous use.
2) Apps, videos, and photos are too memory consuming – The apps, photos, and videos take up a lot of space which means you can't upload as much music as you might think, with an 8GB purchase.
3) Very fragile – The glass is easily breakable making it a Handle with care product.
Opportunities in the SWOT analysis of iPod :
1) Gen X & Y are brand conscious and individualistic – The current and next generation is a brand conscious one which can open real great avenues for a product like iPod.
2) Changing customer needs – It is important to understand the emerging requirements of people and developing a product like iPod according to it to make sure they remain loyal to the brand.
3) Increasing income levels – People's increasing income levels gives an opportunity to iPod to launch new and aspirational products.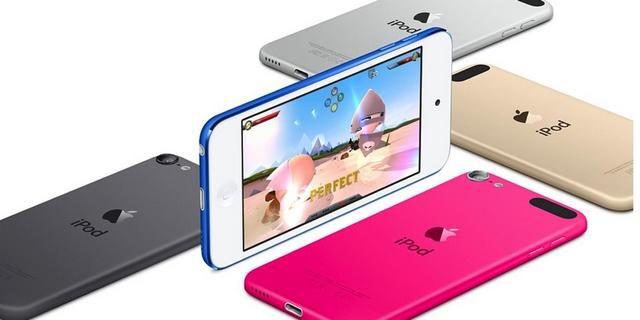 Threats in the SWOT analysis of iPod :
1) Smartphones – Smartphones are the major threat to iPod because the product is suffering from a huge drop in sales as everyone carries smartphones with them nowadays.
2) Continuous innovation in technology – There has been a continuous innovation in the technology sector and nobody knows what is coming next to kill what. This is a huge threat for technology-oriented products like iPod.
3) Intense Competition – The market of music players is getting intensified. Every technological media company is entering with all the older giants already there. This is a situation to look for iPod.
4) Substitute products – The kind of new substitute products those are coming in the market like mobile phone music apps with the almost free internet is making the future roads tough for products like iPod.
Liked this post? Check out the complete series on SWOT