Mentos is a brand of mint flavored edible confectionery, which can be procured from retails stores, chemists, pharmacists or vending machines. The min was first conceptualized in Netherlands in 1948 and today it is sold in more than 130 countries across the world.
The Italian conglomerate Perfetti Van Melle owns the brand which is hard outside and soft and chewy inside. Mentos is sold as rolls of 14 mints each and you can also find smaller units of 4 or 6 mins each. The mint is currently sold in Asia, Australia, USA, UK, Middle East, Africa and Europe.
The USP of Mentos is related to freshness and the mint is available in a variety of flavors such as mint, mixed fruit, cola, and orange strawberry and also as bubble gum. The confectionery is extremely popular with both kids and adults.
Strengths in the SWOT analysis of Mentos :
Strengths are defined as what each business does best in its gamut of operations which can give it an upper hand over its competitors. The following are the strengths of Mentos: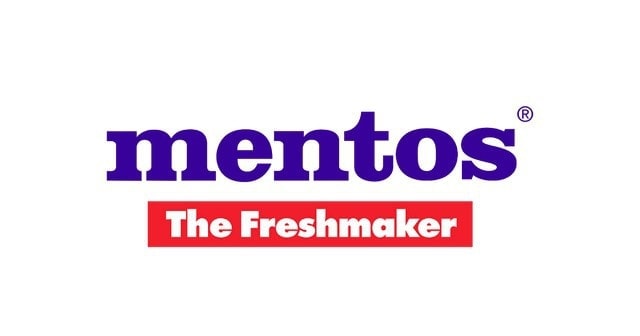 Weaknesses in the SWOT analysis of Mentos : 
Weaknesses are used to refer to areas where the business or the brand needs improvement. Some of the key weaknesses of Mentos are:
Opportunities in the SWOT analysis of Mentos :
Opportunities refer to those avenues in the environment that surrounds the business on which it can capitalize to increase its returns. Some of the opportunities include: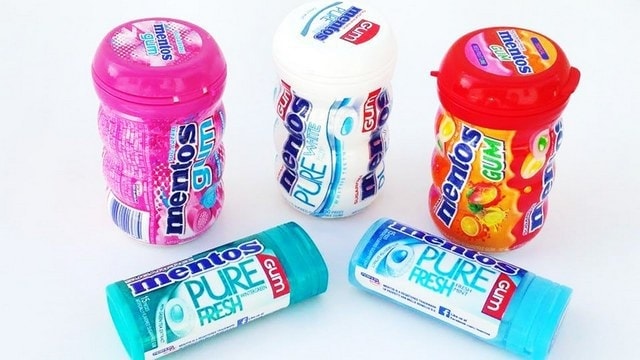 Threats in the SWOT analysis of Mentos :
Threats are those factors in the environment which can be detrimental to the growth of the business. Some of the threats include:
Liked this post? Check out the complete series on SWOT