One of the top telecommunication companies in India, Airtel has spread across far and wide in the last 2 decades of its existence. The company is known for its availability and its smart range of value added services. Here we present you the SWOT analysis of Airtel to understand the strengths, weaknesses, opportunities and threats for the company. 
Strengths in the SWOT analysis of Airtel
Weaknesses in the SWOT  analysis of Airtel
Outsourced Operations: Outsourcing operations helped Airtel in lowering its cost. But on the other hand, they are running the risk of being dependent on some other companies which may affect its operations.
Venturing into African operations: Although it's been 4 years that Airtel has acquired Zain's Africa business, but Airtel is still struggling to turn around the unit which was bought at a whoppy 9 billion dollars.
High Debt: With its acquisitions turning out to bad investment, and credit being high and margins being low, Airtel group is under high debt. Airtel does not have as deep pockets as Vodafone.
Opportunities in the SWOT analysis of Airtel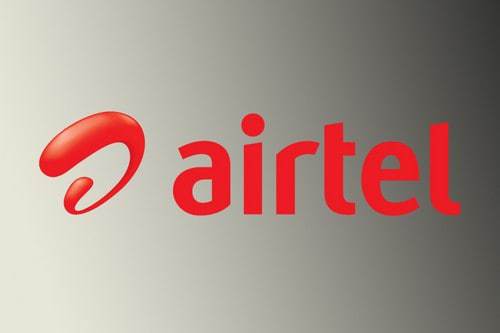 Strategic Partnership: Partnering with smart phone companies is going to be a smart strategy as far as MNP (mobile number portability in India) is concerned. This will ensure fixed cash flows in the future and a higher customer base.
Market Development: With fierce competition in the telecom industry & shrinking margins, venturing out in new markets/developing economies will prove fruitful for the company.
VAS: VAS (Value Added services) is going to future of the telecommunication industry & by specializing itself in this vertical Airtel can differentiate itself in highly competitive market. With introduction of unique services, Airtel can avail higher margins.
Untapped geography of the current market: Although it is currently providing 3G & 4G services, but these services are limited to specific geographical locations. Expansion of these services to most of its regions will help the company get more margins and customers.
LTE: The whole wireless world is moving towards LTE (long term evolution or 4G). LTE for mobile broadband can be a good solution for India where fixed broadband penetration is otherwise low. Airtel has taken the lead with this version of LTE in 4 cities, but deployment needs to catch up pace. Despite a weak LTE ecosystem in India, Airtel should portray itself as the embracer of that technology. The company lacks nationwide 3G license with spectrum in 13 out of 22 telecom service areas. Airtel's LTE network for mobile broadband is still confined to only 4 cities in India.
Threats in the SWOT  analysis of Airtel
Government Regulatory Framework: With the auction of spectrum & change in the government policies on a regular basis, it is a potential threat to the stability & existence of this industry thereby affecting the players.
Competition: Price war in the home market and declining margins due to this is adversely affecting the overall business of the group.
MNP (Mobile number portability): MNP gives the customer independence to change the service provider while retaining the number and as Airtel charges are premium over other service providers, it can see slump in subscriber base in the next fiscal year with PAN India MNP applicable from May 3rd 2015.