Pedigree Petfoods is a fully owned subsidiary of the confectionery major Mars headquartered in Virginia, USA. Pet food across the world has always been synonymous with the brand Pedigree which is the company trademark name for the dog food it sells. It also sells cat feed under the name Whiskas and is currently the undisputed market leader in both the categories.
A very successful brand the company rose to success because of its strong association with the brand names and also through recommendations from leading veterinary doctors across the world. The Pedigree dog feed is sold invariants such as wet, dry, puppy and senior dog food.
The brand positions itself as the only pet food that provides a wholesome and well-balanced diet to the pet that is simple to consume. The food is essentially in the form of capsules or granules and it can be served as it is or mixed with milk.
Strengths in the SWOT analysis of Pedigree :
Strengths are defined as what each business does best in its gamut of operations which can give it an upper hand over its competitors. The following are the strengths of Pedigree: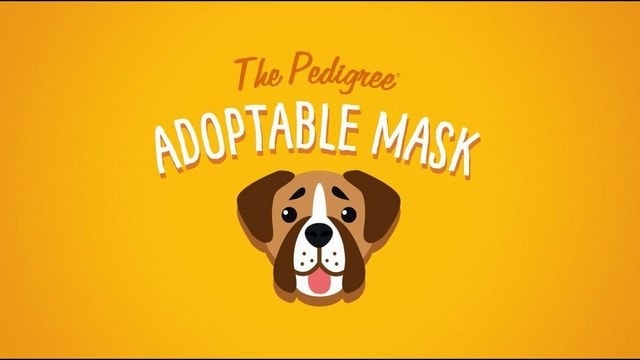 Weaknesses in the SWOT analysis of Pedigree :
Weaknesses are used to refer to areas where the business or the brand needs improvement. Some of the key weaknesses of Pedigree are:
Opportunities in the SWOT analysis of Pedigree :
Opportunities refer to those avenues in the environment that surrounds the business on which it can capitalize to increase its returns. Some of the opportunities include: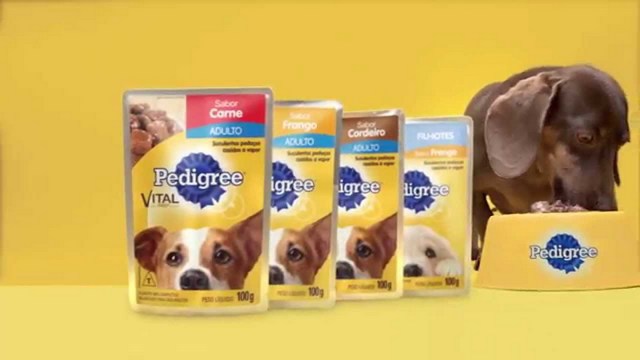 Threats in the SWOT analysis of Pedigree : 
Threats are those factors in the environment which can be detrimental to the growth of the business. Some of the threats include: