An airline company headquartered in Gurgaon, Haryana, Indigo positions itself as a low-cost carrier. Established as a private enterprise in the year 2006 by Rahul Bhatia, Indigo listed publicly in the year 2009.
In addition to domestic flights to various Tier 1 and Tier 2 cities across India, Indigo also flies to international locations like Dubai, Malaysia, Singapore, Bangkok, Kathmandu, Sharjah, and Doha. Indigo is currently India's largest passenger carrier and in the year 2018, it has registered a market share of 39.9 %.
The company operates a fleet of 161 aircraft flying them to 42 domestic and 8 international destinations. The company registered an annual turnover of 2.5 billion USD and employs around 12,362 employees. The company has been awarded consecutively for eight years in various surveys done by rating agencies as one of India's best places to work with.
Strengths in the SWOT analysis of Indigo
Strengths are defined as what each business does best in its gamut of operations which can give it an upper hand over its competitors. The following are the strengths of Indigo :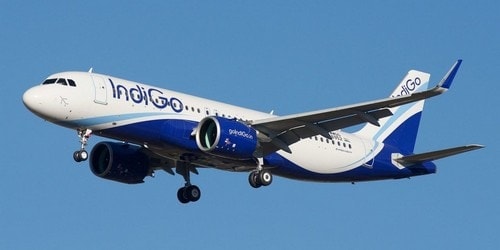 Weaknesses in the SWOT analysis of Indigo
Weaknesses are used to refer to areas where the business or the brand needs improvement. Some of the key weaknesses of Indigo are:
Opportunities in the SWOT analysis of Indigo
Opportunities refer to those avenues in the environment that surrounds the business on which it can capitalize to increase its returns. Some of the opportunities include: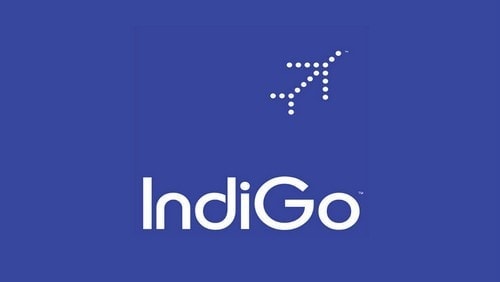 Threats in the SWOT analysis of Indigo
Threats are those factors in the environment which can be detrimental to the growth of the business. Some of the threats include: