Online Exchange (OLX), also known as the OLX group, is an online marketplace that was established during the year 2006 and is being in operation in about 45 countries. It is a classified forum that is headquartered in the Netherlands.
OLX is a leading online platform to buy, sell, and exchange various products like electronics, apparel, household goods, cars, bikes, etc. During the year 2014, the OLX platform has about 11 billion-page views; it sees about 200 million active users per month, 8.5 million transactions per month, and 25 million listings.
OLX is a platform where the buyer and seller of an exchange item come on a common platform to buy and sell. For this, each of them should be a registered user of this platform. Once they are registered on this platform, the seller can place their products with its features.
Once the seller posts their products, people who are registered on this platform can view the details shared by the buyer. This platform has a unique feature wherein the search is tuned as per the location. Buyers and sellers in the nearby area can see each other on the platform and communicate using messaging services.
The SWOT analysis of OLX differentiates all the main strengths, weaknesses, opportunities, and threats that give guidance to the company to scale up more. Readout this article, to get an understanding of where OLX stands.
The SWOT analysis of OLX indicates the strengths of the brand in which the brand is good and what differentiates it from its competitors, its weakness that stops the brand from performing well and should focus on to improve.
It lists its opportunities that the brand can use to increase its market share and brand value. It also throws light on the threat that has the potential to harm the brand.
To make sure that OLX meets the long-term competitive advantage, it must address the various concerns highlighted in the SWOT analysis of OLX.
About OLX
Type: Online marketplace
Industry: Classifieds
Founded: 2006
Founders: Fabrice Grinda, Alec Oxenford
Headquarters: Amsterdam, Netherlands
Area served: 40+ countries
Current CEO: Alex Oxenford
Number of employees: 10,000+
Major products: OLX, Otomoto, Property24, Letgo, and more
Let us discuss the SWOT analysis of OLX.
Strengths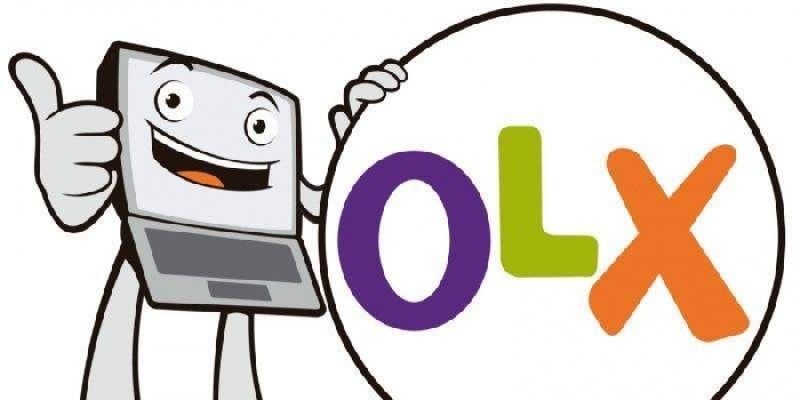 1. Large Presence
OLX has its presence in more than 100 countries. This is an excellent strength for the brand. Having a significant presence in many countries would see many users created on the platform.
When there are more users on the platform, it means that people make use of this platform to buy and sell.
2. Brand Image
OLX has a strong brand image and has about 11 billion page views. Also, it sees about 200 million active users per month, 8.5 million transactions per month, and 25 million listings.
This shows that the brand is visible across the country, and it is known to many people. Having a strong brand image is the main strength of the brand.
3. Strong Backup
OLX sees a strong back up by Naspers. It has a lot of experience in working with various eCommerce giants.
Because of this, there can be a lot of input from the backup. This is the main strength of the brand.
4. Strong Advertising Campaign
Yet another strength of the brand is its strong marketing efforts. It has an excellent marketing strategy, and its advertisements are popular on television, radios, many online channels, etc.
Due to its marketing efforts, its brand value has increased. Many people are aware of this online platform and use it.
Its advertisement is quite popular in online media.
5. Strong Vehicle Category
OLX has a strong place in the vehicle category. It sees many sellers placing ads to sell their vehicle, and there are many buyers to purchase as well.
6. C2C Market Leader
OLX seems to be India's market leader in the C2C business. This is also the main strength of the brand. It has fewer competitors and one reason to have many users on its platform.
7. No Specific Product
OLX has no limitations with regards to products. It has a massive portfolio of products where users can place their advertisements.
8. Business Model
OLX is one of the biggest free online classified platforms. Its business model is unique and presents it finely. It has an online platform where people buy or sell products. It is spread across many cities in India.
9. Many Functions
On the OLX platform, a user can easily design many rich advertisements with beautiful images. A user can also control the buying and selling activities in the OLX platform.
It also has a feature where a user can display their ads on any social networking platforms. Users can access the OLX website from anywhere, and it also has an app to support.
10. Easy Availability of Products
This platform gives easy access to customers to get any products at less cost. Customers can access their beautiful websites with rich and featured listing.
11. Huge Market Share
OLX has managed to get about 60% of the online classified market share. This is a significant strength to the brand, and its traffic has also grown to 55 times over the past few months. Even, the OLX app has exceeded 3.2 million downloads in India.
Weaknesses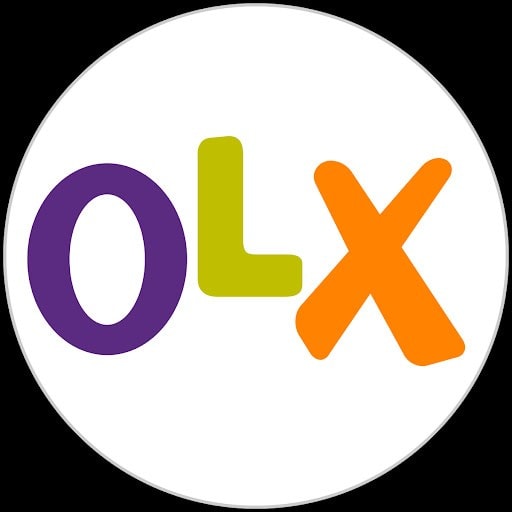 1. Technology-oriented
OLX is heavily dependent on technology, and it lacks features to convert non-internet users as potential customers. This is a great weakness for the brand because the number of users would reduce.
2. Competition
There are many competitors from the offline mode as well. Many people try to sell their products using many other ways like WhatsApp, word of mouth, etc. This is also a weakness for the brand because the users would reduce.
3. No Quality Assurance
As many buyers and sellers meet online, and various discussions take place online, there are chances that the quality would go off.
Till the buyer sees the product and understands its features and use it, there is no guarantee on the product. This is also a weakness for the brand.
4. Online Fraud
As OLX is entirely an online platform where many people meet online and discuss their sale and purchase, there is a chance that it can enter fraudulent activity as well.
5. Fake Ads
As OLX is entirely an online platform where many sellers post many ads, there are chances that people post fake ads as well.
6. Delay in Response
As OLX is entirely an online platform, it is dependent on people to log in to check for an update on their products. There would be a delay in response and for the product to be sold.
Opportunities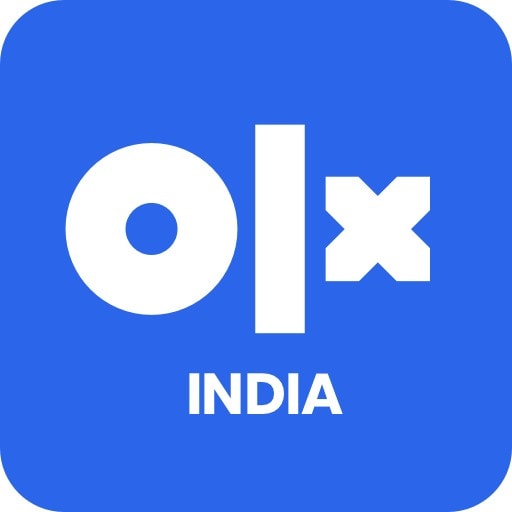 1. Increasing Products
OLX sees more opportunity if they diversify on its products listing. It could have many subcategories of products, and this would bring more opportunities for sellers and buyers to glance through their requirements.
2. Increase in Offline Channel to Advertise
OLX can increase on its advertising channel by setting up an offline channel so that it could bring more brand awareness about its platform. This would also get more customers to get into their platform.
The brand can brief the audience about its features and ways to use it.
3. People Choice
This platform is ideal for users who can wish to purchase their products as per their wish at less cost. So, there is a lot of opportunity for this platform.
4. Many Sellers
This platform brings a lot of opportunity for the sellers as they can sell their products and benefit out of it. With this, the online platform also sees more users using it, ultimately leading to huge traffic.
5. OLX Jobs
This online platform can increase its offering by listing job opportunities as well. This would see more chances of its business and improve the user count as well.
6. Real Estate Property
OLX has also entered listing of real estate and sees many opportunities to expand.
Threats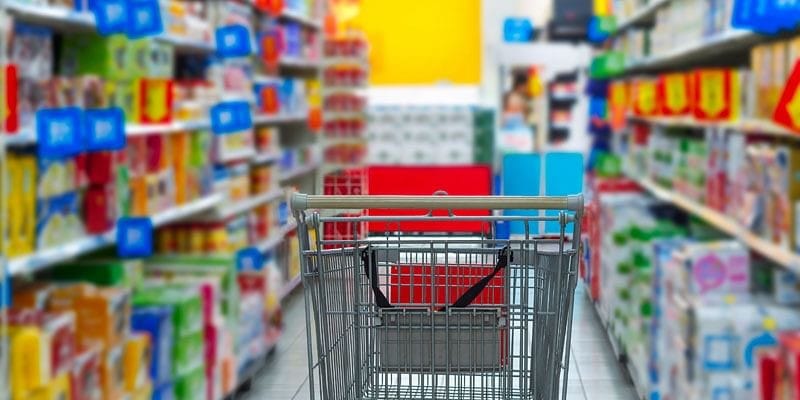 1. Competitors
OLX sees many competitors at a similar domain, and this is a big threat for the brand. Investors have funded its competitor Quickr. So, OLX is at threat.
2. Offline Stores
Many offline stores sell second-hand products at a discounted price. This is also a threat to the brand. People would prefer to visit the offline store so that they could see and feel the product before purchase.
Conclusion
The SWOT analysis of OLX mentioned in this article has highlighted the main strengths of the brand that comes up from its brand value, having a significant presence in the country, having a strong backup, excellent marketing efforts, a strong presence in the vehicle category, being a market leader in C2C, availability of many products, having a unique business model, easy accessibility, and a considerable market share.
The weakness of the brand is its technology-oriented platform where it is tough to get many non-internet users to the platform, having many competitions from the online and offline mode, no quality assurance, online fraudulent, fake ads, and delay in response.
Its opportunities are seen on increasing its product listing, entering the offline mode to raise its brand awareness, having many sellers, allowing people to select their products, OLX jobs, and entering real estate business.
It sees a threat from its many competitors like quickr, eBay, and many more, and many of the offline stores that sell second-hand products.
Liked this post? Check out the complete series on SWOT