Tide is a laundry detergent manufactured by Procter & Gamble, introduced in 1946. Tide was the first product to be nationally packaged using Day-Glo colors — strikingly eye-catching when first introduced in 1959. The Tide brand is on at least six powders and liquid detergents in the United States.
About Tide
Type: Laundry detergent
Industry: Household products
Founded: 1946
Founders: David Byerly
Headquarters: Cincinnati, Ohio, United States
Area served: Worldwide
Current CEO: Jon Moeller
Number of employees: 99,000
Major products: Tide laundry detergent, Tide Pods, Tide Purclean, Tide Free and Gentle, Tide Sport, Tide with Downy
Here is the SWOT Analysis of Tide.
Strengths in the SWOT Analysis of Tide :
1) The flagship brand of P&G – Tide enjoys the premium handling of being the flagship brand of P&G. Such strong backing of a company lies P&G always strengthens the brand to establish in customers' minds.
2) Good quality detergent at a lower price – Tide is playing on the USP of giving the good quality product at a lower price and the brand has been so far successful in its objective. Customers are satisfied with the quality of the product and the prices are fairly lower than the mainstream competitors.
3) Existing distribution and sales networks of P&G have been a great help – Over the years P&G have developed strong distribution and sales networks and Tide is getting great benefits using the same network without having to invest any more in efforts of selling and supplying.
4) Leading market-position – Tide has been enjoying one of the leading brands in detergents which gives it an added advantage of trying and innovating new products to further increase their market position.
5) Clear communication of the benefit of whiteness – All the promotions of Tide communicates the whiteness proposition which they have been able to sustain well. This has also helped them in focusing on the USP which people liked.
6) Strong brand recall and awareness – Tide has become a household name and it needs no introduction. They have been successful in positioning the product to the right segment which has helped Tide in maintaining a strong brand value in the market.
7) Tide is widely available in all the markets – The availability of the product in all rural, semi-urban, and urban markets of a geography makes it a choice of all product which helps in keeping the people loyal to the brand.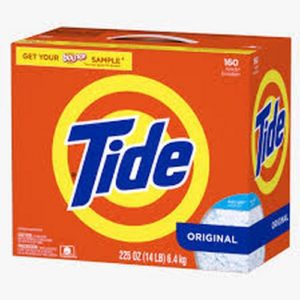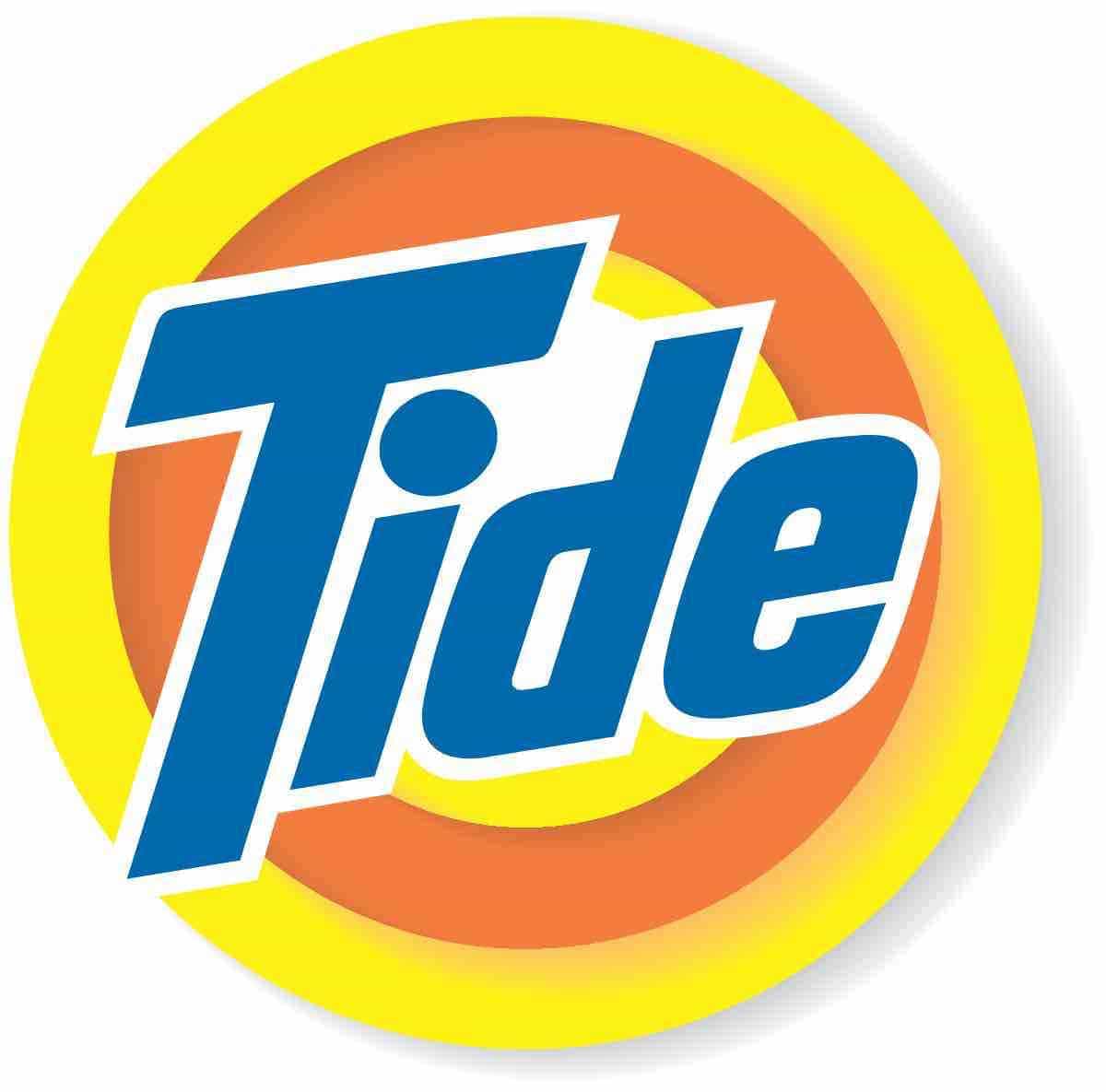 Weaknesses in the SWOT analysis of Tide :
1) Old giant competitors – The competition is huge and with giant companies of the world which is why Tide cannot allow making these big-name competitors as its weakness to lose against them in the market.
2) Similar or substitute products are available locally at even lower prices – Since Tide markets itself as a low price detergent and there are further lower priced detergents available in the market at the local level. This low price strategy sometimes acts as a negative point for the brand.
3) The market is already mature – The market for detergents is already mature yet customers expect the companies to come up with something new. In quest of delivering this something new can sometimes rule out the player completely from a mature market like this one.
Opportunities in the SWOT analysis of Tide :
1) Launching new products with better technology and innovation – This is what today's customer look for even in the traditional products like detergents. Tide can explore something in this area.
2) Rural markets have high potential – Rural markets are turning up to use these modern-day detergent products at a very fast pace. This is an opportunity for a brand like Tide to tap this opportunity effectively.
3) Can Tide identify a niche target market of its own – Every product sells on a USP and for Tide, it is the whiteness at a lower price. It would be interesting to see if they can explore an identify a niche market for themselves which can establish a monopoly for them.
4) Changing lifestyle of people – This is always an opportunity. Put your best analysts to identify what this generation wants and design that. This can only come if a company can understand the changing needs of people and act swiftly upon it.
5) Explore new markets – Though Tide is already present in many countries of the world, to expand further in new geographies is never a bad idea provided it is executed with proper caution.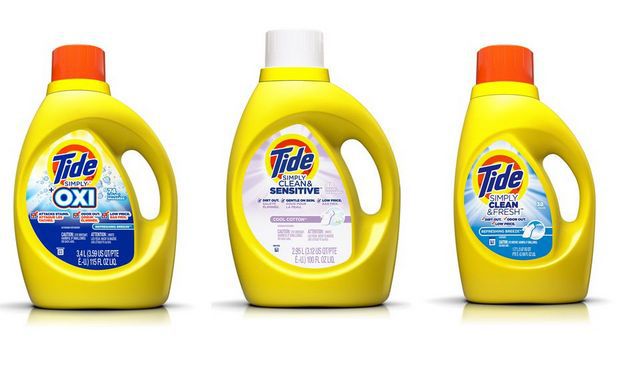 Threats in the SWOT analysis of Tide :
1) Fake products – For a product like detergent, it is very easy for malpractitioners to launch fake products with similar names and packaging.
2) Price wars with competitors – Since competitors in the industry are all big companies, sometimes price wars prove to be fatal for one or the other.
3) Ambush marketing by competitors – For these consumer products, many companies often go for ambush marketing to tarnish the image of another brand. It is important for a brand like Tide to always be on top of such threats.
4) Changes in tax policies – Products like this where a brand fights for even the slimmest margin, a tax policy change can prove to be a big threat.
5) Is the product safe – Detergent is a product where a lot of chemicals are used for manufacturing. In this case, Tide has to make sure that by all means, they are following all the necessary regulations set for being health friendly and environment-friendly.
Liked this post? Check out the complete series on SWOT