Cipla Limited manufactures and markets prescription drugs, active pharmaceutical ingredients (API) and veterinary products. Cipla generated an increase of 20 percent year-on-year in revenue in the FY 2016. The company is headquartered in Mumbai, India and has strong R&D and manufacturing facilities in India.
Strengths in the SWOT Analysis of Cipla :
Strong R&D: Cipla has focused on developing new products as well as on improving drug delivery systems and expanding product applications. Cipla has set up strong Research and Development department for the same. The strong R&D facilities are well supported by many manufacturing plants across the cities.
The wide range of Products: Cipla has a broad product portfolio includes APIs and formulations for humans and animal healthcare products. Cipla has over 2000 products in over 65 categories and is constantly looking for expansion of its product portfolio.
Social and technological initiatives: Cipla provides and supports to cancer patients by providing them low-cost medicines and it also initiated a "No touch Breast Scan" which is a step forward to screening technology in India.
Well recognised by various regulatory authorities: Cipla's products are well recognised by regulatory authorities of India, USA, Germany and the UK etc. this provides credibility to the products of Cipla.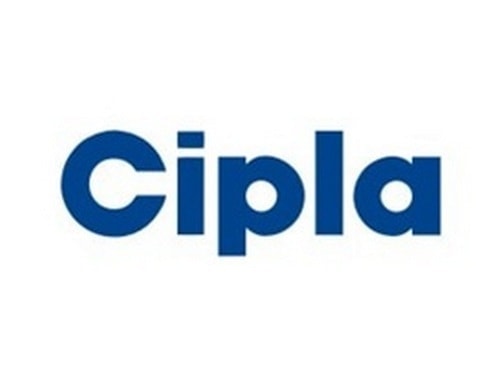 Weaknesses in the SWOT Analysis of Cipla :
Lack of significant presence in developed countries: India is Cipla's major market for revenue generation. Although, Cipla has the presence in over 100 other countries but it has low significance in other developed markets and hence is highly dependent on the Indian market.
Negative campaigning: AIDS healthcare foundation had challenged Cipla over pricing of its drug for AIDS, which keep the drugs out of reach of many in need. This brought a negative publicity for Cipla.
Limited market share: High competition from local as well as multinational pharmaceutical companies limits market share for Cipla and doesn't allow rapid growth.
Opportunities in the SWOT Analysis of Cipla :
Strategic Expansion: In the recent past, Cipla has been expanding its business through initiatives such as investments, partnerships and acquisitions in India as well as in the international market. For instance, Cipla invested in a biotech manufacturing facility in South Africa. It also acquired InvaGen pharmaceuticals in the USA etc.
Treatment of HIV: Cipla offers a wide range of ARV products through C-GA for the treatment of HIV/AIDS in both children and adults. The growing number of patients can be provided cure by Cipla's medicines.
Grow in Emerging markets: Cipla should look forward to growing in emerging markets, especially places where medical infrastructure is improving and hence pharmaceutical is also expected to grow.
Threat in the SWOT Analysis of Cipla :
Drug Pricing control methods in India: Governments have influence over pricing of a drug through national health organisations. In India, a new pricing policy under Drug price control has been proposed which can have a negative impact on the industry. Changes in pricing policy affect pharmaceutical companies.
Intense competition in generics industry: There is intense competition in the Indian generics industry from major competitors such as Lupin, Sun Pharma etc.  This affects growth potential as well as limits the market share for Cipla.
Fluctuation in Exchange rates: Any changes in the exchange rates affect the company's financial agreement with other countries and thus can affect profitability.
Liked this post? Check out the complete series on SWOT