Cox & Kings is the oldest established travel company globally. Its offices are located globally in countries such as UK, USA, Japan, Russia, Singapore, and Dubai. It has associate offices in Germany, Italy, Spain, South Africa, Sweden and Australia.
It offers services such as domestic and international holiday packages, destination management packages, luxury travel, business and MICE, NRI & foreign exchange solutions, and insurance.
Strength in the SWOT Analysis of Cox & Kings :
Long History: Established in 1758 the brand has been known for its stronghold in the market/ industry for more than 250 years globally. It's a one Stop Travel Fulfillment company (Online as well as Offline Fulfillment) for all Travel Related Services.
Demerger of Foreign business: Demerger of its Foreign Exchange division (which falls under Leisure – India) is helping the company to work independently on high growth strategies and create an optimized value chain delivery system. In the demerged entity 81% is distributed to Cox & Kings shareholders on pro-rata while Cox & Kings is to retain 19% stake.
Specialized understanding of the industry: The Company is operating in Travel & Tourism and related industries from last 250 years which has helped the company in having deep and wide knowledge of customer base with well-established relationships.
Strong Brand: The brand has been awarded various awards and accolades over the year such as Best Luxury Holiday & Best experimental travel company 2016, Best Outbound Tour operator etc. It has a high brand recall and has been successful in creating extensive domain expertise through its offering which includes tours & travel, destination functions, experiential learning and packaged luxurious vacations.
Strategic tie-ups: In order to provide great service it has been tying up with a large number of small and large companies such as hotels, transporters, adventurers, Trade fair organizer etc.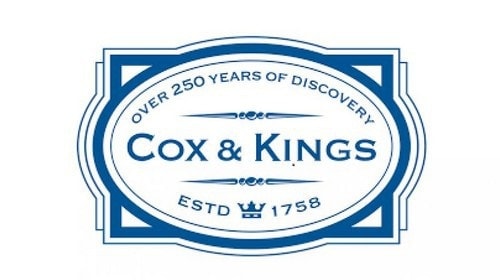 Weaknesses in the SWOT Analysis of Cox & Kings :
Company Workforce: Although the company operates from India more than half of its staff are based in the UK and in case of any instability or economic downturn in the UK the company is exposed to regional and business risk.
Service Differentiation: Cox & Kings is operating in an industry where services offered and experiences sold are of similar nature and is very hard to differentiate until and unless someone had been the consumer or has experienced the services by themselves earlier.
Opportunities in the SWOT Analysis of Cox & Kings :
Changing Lifestyle: Changing lifestyle, Increasing economic activities between the emerging nations, migration of people from rural areas to cities, rising middle class, rising literacy rate, are some of the factors which are fueling the travel & tourism industry.
Industry Vis-a-Vis Global Economic growth: The travel & tourism industry is growing continuously and growth in the sector has outpaced the global economy. The outlook for business and leisure travel in 2017 is positive. Investment in necessary infrastructure by the government will lead to growth of the Travel & tourism sector in the coming years.
Government Regulations: Ease in government regulations by various countries and on arrival Visa facilities are some of the factors that are pushing the growth dynamics of the industry thereby benefitting Cox & kings.
Diversification of the Business: Currently the company operates in travel & tourism, Leisure, Education and Meininger business segments. However diversifying its business in the Meta-Market industry like Hotels, restaurants & eateries will help the company in escalating its growth thereby supporting the mainline business.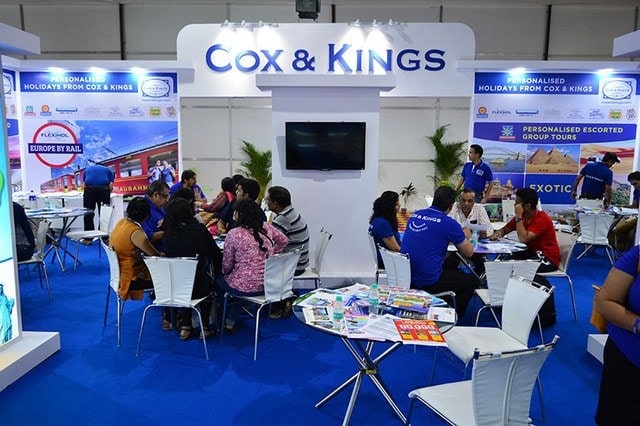 Threats in the SWOT Analysis of Cox & Kings:
Unpredictable events: Increasing unfortunate events such as terrorist attacks, political instability, health pandemics, and natural disasters are some of the factors affecting the industry as a whole to which Cox && kings is not an exception.
Competition within the industry: The industry is overcrowded with a large number of local, national and international companies eating up each other's market share in the business segments it operates.
Government Regulations: Restriction imposed by the government on travel & tourism, Leisure, and Education industry poses a major threat to the companies like Cox & Kings.
Geo-Political unrest: Events like the uprising of North Korea, unrest between the Asia-Pacific countries and Gulf countries are some of the factors which may result into de-growth in the industry.
Liked this post? Check out the complete series on SWOT