Etisalat is a telecommunication industry that was formed during the year 1976 and is headquartered in the United Arab Emirates. The various products that the company offers are internet services, fixed line, and mobile telephony, and digital television.
It is a multinational Emirati based telecommunications services provider that currently operates in about 15 countries in Asia, Africa, and the Middle East. The company is the 14th largest mobile network operator in the world and has a strong customer base of about 167 million. The company was named as the most powerful company in the Forbes magazine of the Middle East. Etisalat is one of the Internet hubs in the Middle East and provides good connectivity to the other telecommunications operators in its specified locations.
Having a huge network in various regions, let us examine the SWOT analysis of Etisalat.
Strengths in the SWOT analysis of Etisalat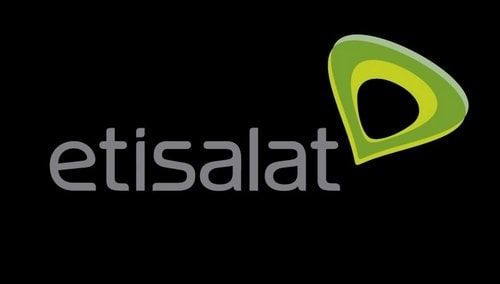 Weakness in the SWOT analysis of Etisalat
Opportunities in the SWOT analysis of Etisalat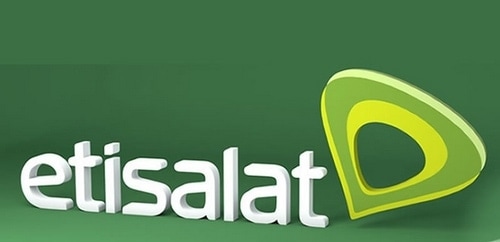 Threats in the SWOT analysis of Etisalat