SAB Miller is a beverages company which specializes in beer and other alcoholic beverages and also has prime investments in hospitality and gaming.One of the market leaders in the world of brewing, SAB Miller was second only to Anheuser Busch. However, SAB Miller was acquired by Anheuser Busch in 2016.
The company that is headquartered in London but has most of their factories in South Africa. Their biggest operations are also in South Africa where the company sells around 14 brands of Beer in addition to soft drinks and sparkling fruit juices through a 74 percent interest in Amalgamated Beverage Industries Ltd.SAB Miller is closely connected to the history of beverages in South Africa and closely associated with the sentiments and history of the land. SAB Miller registered annual revenue of USD 26.3 billion USD in the year 2016.
Strengths in the SWOT analysis of SAB Miller
The following are the strengths of SAB Miller:
Size of the company: SAB Miller is the world's largest brewer with operations on six continents spreading across 60 countries, and makes more than 200 different beers at 139 factories spread in various global locations.
Wide Product Portfolio: In addition to numerous local brands, SAB Miller sells global brands of beer like Grolsch, Miller Genuine Draft, Peroni, and Pilsner. Their popular local brands are Aguila, Castle, Miller Lite, Snow, and Tyskie, are number-one sellers locally, the top-selling one being  Snow, which is  China's top-seller.
Smart Acquisitions: SAB Miller has been involved in smart acquisitions which have helped in building a global portfolio. One of the earliest acquisitions was that ofStellenbosch Farmers Winery. They entered into a joint venture with the government of Tanzania which helped them acquire complete control over the African market. They also acquired Hungary's largest brewer Dreher which helped them make a string foray into Europe.
Operational Excellence: SAB Miller has been hugely successful in all markets it has operated in primarily because it has chosen its partners well and has also been exhibiting high partnering ability and maintaining strong ties with all stakeholders. All these have emerged as factors that have fuelled operational excellence.
Sound expansion strategies: SAB Miller has always planned their expansion strategies well and in order to do this they have always found the right partners in each geography. They also do the detailed study on local market preferences and try to create local ecosystems by engaging with local communities.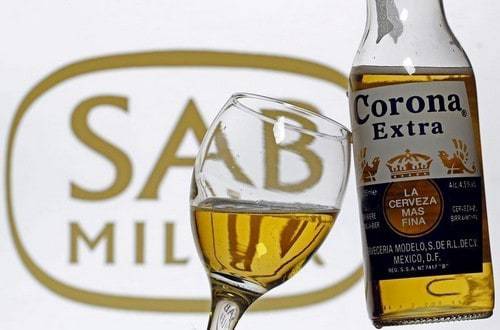 Weaknesses in the SWOT analysis of SAB Miller
Some of the key weaknesses ofMDHare :
Sustaining growth: SAB Miller has been primarily relying on acquisitions for expansion into foreign markets. But as time passed the scope for acquisitions have reduced significantly and thus it became increasingly difficult to sustain the momentum of growth.
Over-reliance on organic growth: SAB Miller has always looked up to organic growth in every market it has moved into. They have always followed the same strategy in all the markets unaware of the fact that the organic growth prospects are not the same in all markets.
Expansion into China: China has been one of the focal markets of SAB Miller, but the company was not able to make head into the market since volumes were inconsistent and margins significantly lower than other markets.
Integration issues: SAB Miller was taken over by Anheuser Busch in the year 2016. Both brands have problems in integration primarily because of the significant difference in their work culture.
Opportunities in the SWOT analysis of SAB Miller
Some of the opportunities include :
Craft Beer: The sudden surge in demand for craft beer is a new opportunity for all companies operating in the beer segment. Many of the established companies are looking at collaborative brewing in order to cut down costs as well as to beat the lesser powerful competition.
Exposure: The growing importance of the Internet has removed all the barriers in business. This means people are aware of global brands of alcohol and current clients in pubs even in India and Malaysia ask for Corona or Miller.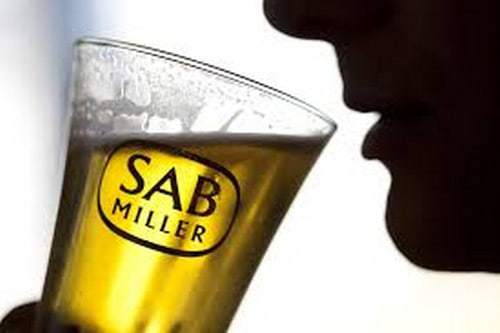 Threats in the SWOT analysis of SAB Miller
Some of the threats include:
Competition: Some of the major competitors of SAB Miller are Fosters, Heineken, and  Molson Coors.
Legal Barriers: There are a lot of legal and ethical barriers to selling alcohol anywhere in the world. These barriers need to be broken apart before the company enters into a foreign market.
Liked this post? Check out the complete series on SWOT