Versace is an international fashion house owned by the Italian designer Gianni Versace which sells luxury class lifestyle goods like clothing, accessories and other merchandise. The fashion house which designs , manufactures, distributes and retails haute couture, Pret-a-porter, accessories, watches, jewelry, eyewear, fragrances and home furnishings.
The brand which is showcased for its signature Medusa logo is a popular choice for a number of celebrities around the world who showcase these designs in prestigious red carpet events. Versace sells its merchandise through 200 retail outlets which it directly owns and operates as well as through wholesale via malls. Versace also has under its label home furnishings, jewelry, watches, and eyewear.
Versace also has palazzo Versace across multiple locations which takes the entire Versace experience across to millions of customers across the world. The brand also has designed for younger generations which are designed by Gianni Versace's sister Donatella Versace labeled Young Versace and Versus.
Strengths in the SWOT analysis of Versace
The following are the strengths of Versace :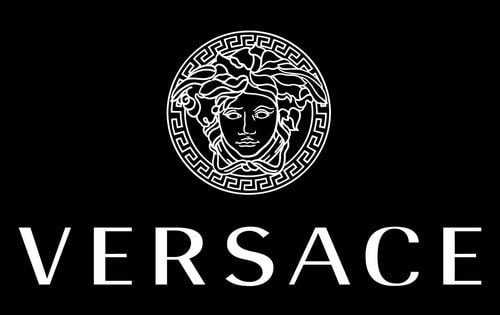 Weaknesses in the SWOT analysis of Versace
Some of the key weaknesses of Versace are:
Opportunities in the SWOT analysis of Versace
Some of the opportunities include: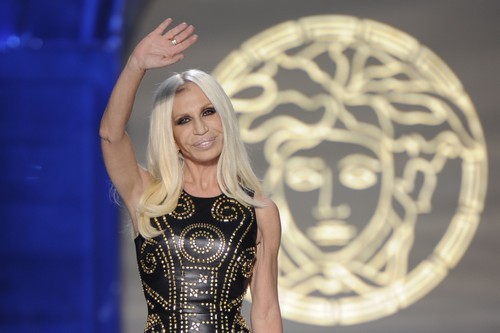 Threats in the SWOT analysis of Versace
Threats are those factors in the environment which can be detrimental to the growth of the business. Some of the threats include: