MRF or the Madras Rubber Factory is a well-known tyre producing company in India. It has soon made itself a multinational company and produces the largest number of tyres in India. It is headquartered Chennai, India and the company was founded in 1946.
Along with tyres they also manufacture things like treads, tubes, conveyor belts, toys, and paints. The company has also successfully established motorsport in India in the form of MRF challenge. Most of the factories of the company are in South India like Puducherry, Kerala, Trichy and many other places.
Strengths in The SWOT analysis of MRF
The strengths of any brand account for the positive aspects that make the brand what it is today. MRF being a strong company has utilized their strength to achieve the position that they are in today. So, let us see the strengths which are carried by MRF:
These mentioned above were the reasons why MRF has grown so strong and tall in terms of tyre making companies in India, banking on the points of their strength.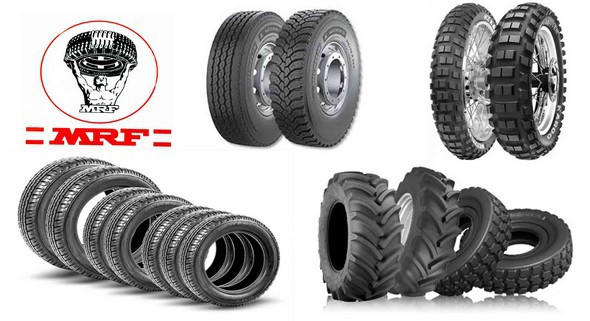 Weaknesses in The SWOT analysis of MRF
Weaknesses of a brand counter for the downsides and the hurdles that a brand face along the way. Here are some of the weaknesses which are possessed by MRF, despite their very good strengths.
These said above were the weaknesses which are possessed by MRF, despite having such good strengths.
Opportunities in The SWOT analysis of MRF
Opportunities are the places where the company has a scope for improvement which further works for their image in the future.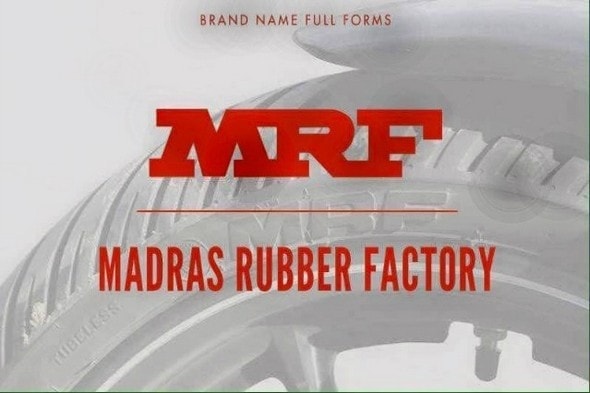 Threats in The SWOT analysis of MRF
Threats are something that can harm the company's reputation or market value. Unfortunately, even after being one of the best in tyre companies, there are some threats which are involved with MRF. These threats are:
Liked this post? Check out the complete series on SWOT