TNT is a courier industry that was founded during the year 2011 and is headquartered in Hoofddorp, Netherlands. The services of TNT are express and freight delivery services. TNT has a fully established operation in about 61 countries and the company delivers parcels, documents, and pieces of freight. It delivers services to many countries. During the year the company has shown a sale of about €6.91 billion.
On a daily basis, the company goes to a great length to connect people and business across the globe. TNT delivers parcels and consignments with great care and attention. The company provides road and air delivery services in various regions like America, Asia-Pacific, the Middle East, and Africa. TNT is known for its innovative force in the courier industry.
Having been a popular brand in the courier industry, let us examine the SWOT analysis of TNT.
Strengths in the SWOT analysis of TNT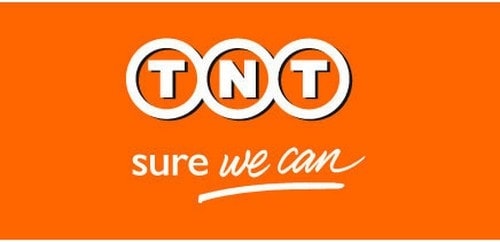 Weaknesses in the SWOT analysis of TNT
Opportunities in the SWOT analysis of TNT

Threats in the SWOT analysis of TNT