Onida is a maker and seller of various types of televisions based out of Mumbai, India. The company also manufactures washing machines, microwave ovens, and air conditioners. The company has a wide network of sales and distribution across India and also exports their products to China and the Middle East.
The company has a total turnover of 270 million USD as of the financial year 2017 and around 1500 employees. The company envisages to adhere to the Make in India model and aims to provide unmatched customer experiences through its wide array of products.
The company won the hearts of millions of Indians through their popular television advertisement featuring the devil with the tagline "Neighbours envy owners pride". The company had to face stiff competition in the recent times and this resulted in a lot of losses. However, the company has got a new lease on life with an image makeover and a new product portfolio.
Strengths in the SWOT analysis of Onida
Strengths are defined as what each business does best in its gamut of operations which can give it an upper hand over its competitors. The following are the strengths of Onida :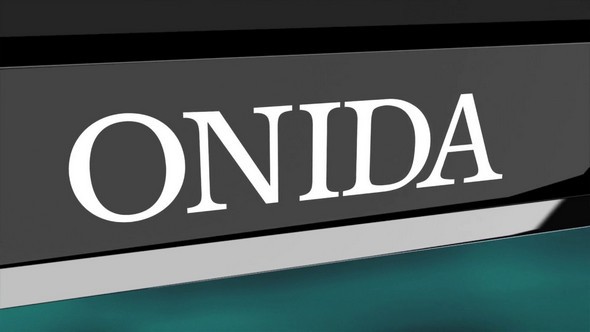 Weaknesses in the SWOT analysis of Onida
Weaknesses are used to refer to areas where the business or the brand needs improvement. Some of the key weaknesses of Onidaare:
Opportunities in the SWOT analysis of Onida
Opportunities refer to those avenues in the environment that surrounds the business on which it can capitalize to increase its returns. Some of the opportunities include: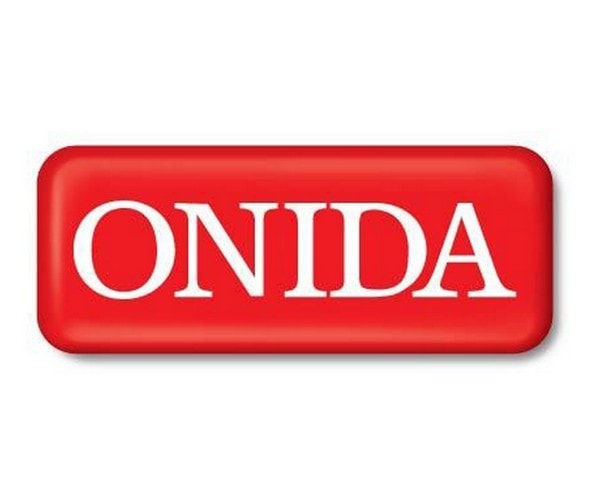 Threats in the SWOT analysis of Onida
Threats are those factors in the environment which can be detrimental to the growth of the business. Some of the threats include: