Nando's is an international restaurant chain that specializes in various continental cuisines. The restaurant chain which is headquartered in Johannesburg, South Africa specializes in Peri Peri Chicken. The restaurant chain has multiple outlets in Asia, Europe, Africa, America, and Oceania.
The restaurant which was founded in the year 1987 in South Africa gained popularity for its special Portuguese dishes. The chain can also be credited for introducing Portuguese flavors to the world.Currently, Nando's has around 1210 restaurants in around 100 countries across the world. The restaurant was also able to create a cult for itself and stands out through its popular flame-grilled chicken.
Strengths in the SWOT analysis of Nando's:
The following are the strengths of Nando's:
Decor: Nando's has always been focussed on their interiors and quite unlike other chains use customized interiors for each outlet being careful not to repeat the decor. Many of their restaurants make use of the artwork of local artists in the design of interiors and walls. This removes the boredom and monotony associated with most such chains.
Menu: Nando's gained huge popularity with the peri-peri chicken which is a flame grilled chicken with a variety of peri –peri sauces.Peri-peri is a Portuguese chicken made from peri-peri chilies and since it is a natural preservative the sauce needs no artificial preservative.
Customer Satisfaction: The restaurant has been able to create satisfied customer through their impeccable service and tasty food. The brand enjoys the good level of trust and there is a lot of repeat business from loyal customers.
Nando's Black Card: There is a lot of contemplation about the presence of a Nando's black card which gives access to unlimited food at any outlet of the chain. Though the restaurant denies that there is anything like this, privileged guests like David Beckham and Ed Sheeran are said to have this access. The black card has been able to draw customer attention to brand Nando's.
Promotions: Nando's has been able to capture the customers' attention through some interesting promotional campaigns. Some of the popular ones include the ones that spoof the SABC and hungry members of parliament and the one that celebrates their birthplace South Africa.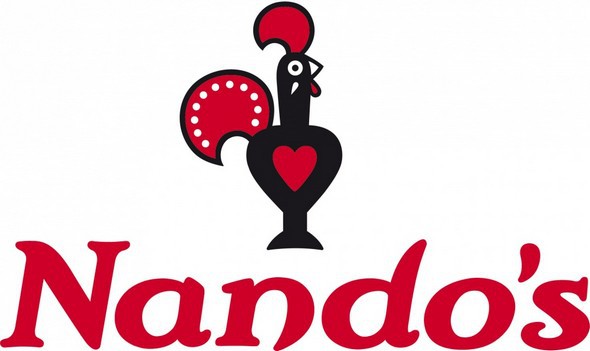 Weaknesses in the SWOT analysis of Nando's:
Some of the key weaknesses ofNando's are :
Limited popularity: While Nando's is a very popular brand in South Africa in Britain, The same cannot be said about the other regions where they operate since the chain does not have too much of acceptance or popularity elsewhere. This is an issue that the brand is battling against.
Taste: The signature dish of the restaurant chain which is the peri-peri chicken is flavoured differently from usual chicken dishes and thus it is necessary to get accustomed to the taste for one to like it. There are a lot of peris –peri lovers who are loyal to the brand but the business has to depend largely on this group for its revenues.
Limited dishes: The menu has a limited set of dishes from other cuisines which are more globally accepted and the level of customization to local tastes is completely missing. Thus in many of the Asian countries who have signature preferences of their own, Nando's is not considered as a good dining option.
Costs: The cost model is based on franchising and the business has to look for its revenues from the franchising costs. Though the business has expansion plans which it is undertaking through a franchising system it is doubtful on whether the idea is feasible.
 Opportunities in the SWOT analysis of Nando's:
Some of the opportunities include :
More awareness of global cuisines: For restaurants like Nando's which rely on specialty dishes and specific cuisines it is important that customers be aware as well as open to new tastes. This is a trend which was there in the Western world but picking up now even in eastern cultures. This will be an opportunity.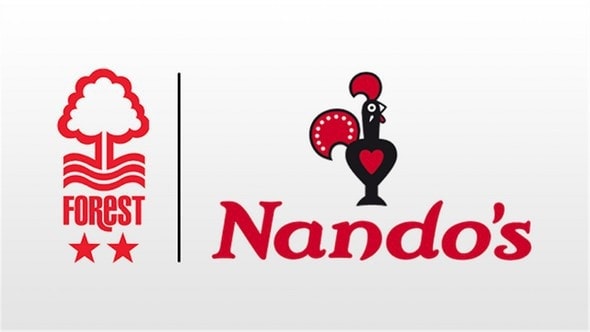 Threats in the SWOT analysis of Nando's:
Some of the threats include:
Low barriers to entry: There are low or no barriers to entry in the security eating sector and even individuals who have taste in cooking are leaving day jobs and starting restaurants of their own serving specialty cuisines. This is a huge threat.
Competition: Some of the major competitors of Nando's are Hard Rock Cafe, California Pizza Kitchen, Chilis, TGIF  most of who are specialty restaurant chains. In addition to this, the brand also faces severe threats from local players as well as fast food chains all of which are into the food business.
Liked this post? Check out the complete series on SWOT