Founded in 1878, the origins of Crompton Greaves can be traced back to the pioneering work of Colonel REB Crompton, who founded the business at Chelmsford, Essex, England under the name of REB Crompton & Co., to engage in the manufacturing and contracting activities of electrical equipment.
Strengths in the SWOT Analysis of Crompton Greaves :
1. Strong Parent company: The world's leading engineering company is the part of Avantha Group which has a presence in more than 90 countries globally and is operating with more than 25000 workforces.
2. Broad product portfolio: It has broad product portfolio consisting transformers, Power Automation Products, network protection & control gear, turnkey solution, switchgear, circuit breakers, project engineering, HT and LT motors etc.
3. Manufacturing facilities: In addition to more than twenty manufacturing facilities in India, employing more than 8500 employees globally, Crompton Greaves have manufacturing facilities in France, Ireland, UK, Hungary, Indonesia, Belgium, and US and a worldwide marketing network of 160 representatives offering the entire range of CG's products, solutions and services.
4. Strategic Partnerships & Joint Ventures: In order to strengthen its geographic reach and penetrate to new & emerging markets to synergies its technological & operational strategies, it has associated itself and have joint venture / subsidiary companies such CG Power Solutions Ltd., CG Middle East FZE, CG Holdings Belgium NV, CG Electric Systems Hungary ZRT, CG – PPI Adhesive Products Limited and many others.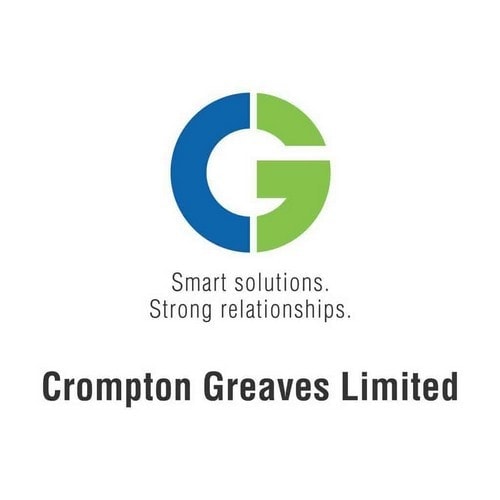 Weaknesses in the SWOT Analysis of Crompton Greaves :
1. Operations more focused in India: Although the company is operating in a large number of nations globally its operations & businesses are concentrated in Asia Pacific region which exposes it to the regional & Geo-political risk.
2. Large Product categories: Although the company has the presence in large product categories while positioning it becomes difficult for the company to associate itself with a company offering products for specific product categories.
3. Vulnerabilities of Parent company operations & businesses: Since the company is the subsidiary of Avantha Group, it is exposed to the risk of business failure of the company due to the presence of the group in vast businesses across the geographies.
Opportunities in the SWOT Analysis of Crompton Greaves :
1. Expansion to the developing nations: Company is operating in more than 90 countries globally. By expanding its operations to other nations with its current portfolio of Power Systems and Industrial Systems will help the company in furthering its growth.
2. Changing Socio-cultural & demographic factors: Given the demographic shifts resulting from changes in age profile and household income, economic conditions, infrastructure development etc will result into increase in demand and enhanced institutional capabilities.
3. Diversification strategy: Diversifying its business to other industry or interrelated industry will bring in new opportunities and growth in the existing business of the company.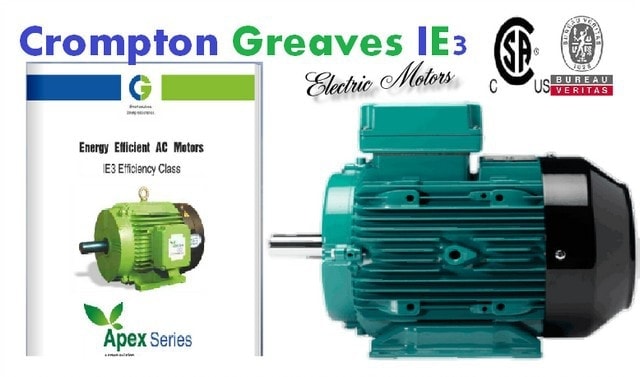 Threats in the SWOT Analysis of Crompton Greaves :
1. Stability of the system: Due to government regulations, restrictions and economic failure, slow growth of the manufacturing industry may affect the performance and operations of the Crompton & Greaves.
2. Competition: The electronics & manufacturing industry is highly competitive in which local and multinational companies are competing in order eat each other's market share. It competes with companies like Philips, Havells, 3M, and Schneider Electric in one or more business segments.
3. Rapid technological changes: The short technological life cycle and rapidly changing technologies is a threat for companies operating in electronics & manufacturing industry. Companies are ending up killing their own offering much before competition kills it.
4. Counterfeit Market: Crompton Greaves faces a major threat from the local, companies producing low quality, pirated products and me too companies due to which it is losing its brand value leading to eroding market share.
5. Supplier Dominance: Since the major business of Crompton Greaves comes from the corporate clients who are served with MTO (make to order) products, but due to sourcing of raw materials from the suppliers the company is exposed to the risk of processes and final deliverable products being copied by suppliers who do forward integration.
Liked this post? Check out the complete series on SWOT