Cathay Pacific is an airline that operates from Hong Kong and the airline is the official flag carrier of the country. Headquartered in Hong Kong the airline operates flights to multiple destinations across the world. The airline has carried 27 million passengers and has a fleet size of 146 aircraft.
In addition to Cathay Pacific, the company also has Cathay Dragon a fully owned subsidiary which operates flights to around 44 destinations in the Asia Pacific region. The world's tenth largest airline Cathay Pacific is also the world's biggest cargo carrier and has been responsible for making Hong Kong the busiest international cargo terminal in the world.
In the year 2016, the airline registered an annual turnover of HK$92.751 million. Cathay Pacific was founded by an American Roy C Farrell and an Australian Sydney H de Kantzow in the year 1946 in Shanghai and later on it was moved to Hong Kong.
Strengths in the SWOT analysis of Cathay Pacific
The following are the strengths of Cathay Pacific :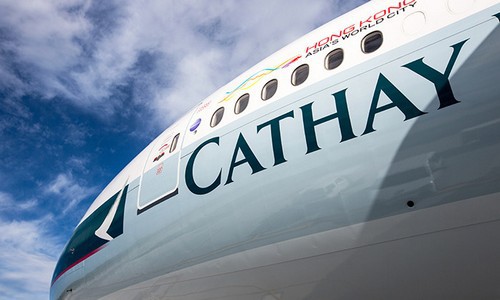 Weaknesses in the SWOT analysis of Cathay Pacific
Weaknesses are used to refer to areas where the business or the brand needs improvement. Some of the key weaknesses of Cathay Pacific are:
Opportunities in the SWOT analysis of Cathay Pacific
Some of the opportunities include: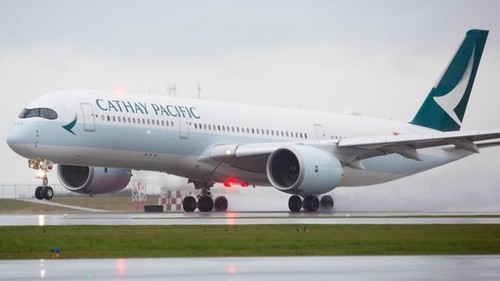 Threats in the SWOT analysis of Cathay Pacific
Threats are those factors in the environment which can be detrimental to the growth of the business. Some of the threats include: