Isuzu is a Japanese commercial vehicle and diesel engine manufacturing company headquartered in Tokyo. The company was founded in 1934. Its principal activity is the production, marketing, and sale of Isuzu commercial vehicles and diesel engines. Here is the SWOT Analysis of Isuzu.
Strengths in the SWOT analysis of Isuzu :
1) Vast experience in commercial vehicles – Isuzu has vast experience in the manufacturing of commercial vehicles and diesel engines which makes it a giant in the industry.
2) Legacy and long heritage of Japanese company – Over the eight decades of the establishment, the company has set up its own legacy of producing world-class products. Being an old Japanese company, it has all those traits of a successful company that a Japanese company is always perceived for.
3) Strong presence in Asia and Africa – The company has a strong presence in both African and Asian countries, two of the most developing continents at this point in time.
4) Production has already crossed 21 million engines – Isuzu has already produced and supplied over 21 million engines all over the world, making it one of the favorite choices across continents.
5) Clients include big names like General Motors, Renault-Nissan – The likes of General Motors and Renault-Nissan are the permanent clients of Isuzu setting an example of having benchmark products.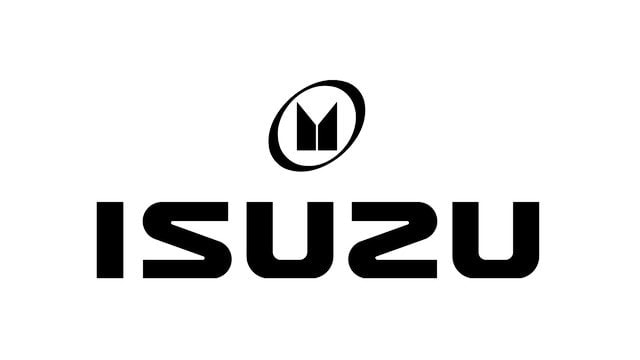 Weaknesses in the SWOT analysis of Isuzu :
1) Limited market share due to intense competition – The competitors like Tata Motors, Ashok Leyland, and much more makes it difficult to expand the market share drastically. Isuzu will have to work in this area as continuous growth is what every business needs, they just can't become stagnant.
2) Failure in passenger car business – They failed in the passenger car business which was a set back to their image in the industry. They need to understand their strengths and weaknesses before stepping in new avenues to ensure these steps do not harm the current businesses.
3) High investments in R&D – Isuzu is making heavy investments in research and development but still selling their traditional products. This kind of investment sometimes become a sunk cost and affects the cash flow of the company.
4) Could not sustain the SUV business even with the diesel engine which is their strength – There may be some organization level problem that they were unable to sustain the SUV business as well. These failures often seem like the weakness of a company to enter new businesses.
Opportunities in the SWOT analysis of Isuzu :
1) The revival of car segment – They can look for reviving the car business with the help of their shareholders like Toyota who are already strongly present in the industry.
2) Look for new acquisitions for expansion – Given the past experiences, they can also look out for new acquisitions in new geographies to expand the business.
3) New products – It has been long that they are dependent on their traditional products of commercial vehicles and diesel engines. It will definitely be a plus if they can further increase their product portfolio and deep dive in existing segments like buses.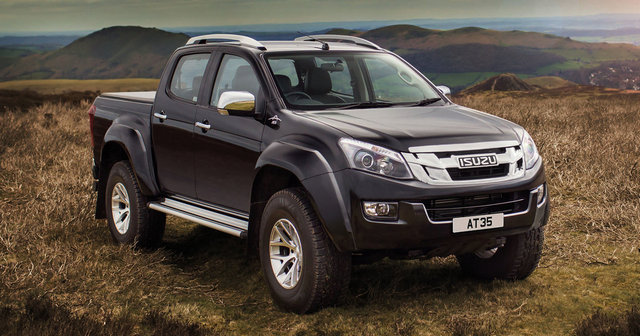 Threats in the SWOT analysis of Isuzu :
1) The world is shifting to electric and hybrid – There has been a huge shift in the way automobile industry works. Companies are innovating and moving the entire industry in the direction away from traditional fuels. This may be a big threat to Isuzu given its product portfolio.
2) Growing competition is lowering down the profitability – The competition is ever increasing which is directly proportional to the decrease in profitability. There has been a huge need for continuous innovation in products to make sure Isuzu is right there in the market.
3) The brand is not famous in all geographies – Isuzu is not a famous brand all over the world. This makes it vulnerable when thinking of expanding in new geographies.
4) Established Japanese and Korean brands – Many other Japanese and Korean brands have established themselves in the market very well. In such times, it becomes difficult to revive an old brand.
Liked this post? Check out the complete series on SWOT