Kansai Nerolac Paints Limited is a popular chemical industry that was formed during the year 1920 and is headquartered in Mumbai, India. It is the largest industrial and decorative paint company. It is a comprehensive manufacturer of coatings and paints. The products of Kansai Nerolac Paints are Industrial Coatings, Automotive Coatings, Protective coatings, Marine Coatings, and Decorative Coatings. The company produces and supplies paint systems applied on cycle, finishing lines of electrical components, material handling equipment, containers, bus bodies, and furniture industries.
The company has about five paint manufacturing plants and about six to seven contract manufactures. The company's own manufacturing plants exist in Jaunpur in Uttar Pradesh, Bawal in Haryana, Lote in Maharashtra, Hosur in Tamil Nadu, and Sayaka in Gujarat. The company has collaborated with much technical collaboration with many other industry leaders.
Through this article, let us discuss the SWOT analysis of Kansai Nerolac Paints.
Strengths in the SWOT analysis of Kansai Nerolac Paints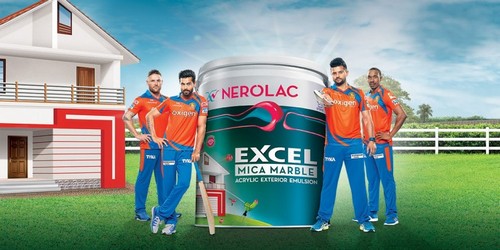 Weaknesses in the SWOT analysis of Kansai Nerolac Paints
Opportunities in the SWOT analysis of Kansai Nerolac Paints

Threats in the SWOT analysis of Kansai Nerolac Paints
Liked this post? Check out the complete series on SWOT