Proton Cars are made by a company that is based in Malaysia and they base themselves in designing, manufacturing and distribution of automobiles. The company was established in 1983 and has its headquarters in Shah Alam, Selangor. Their additional works are done in Proton City.
The companies name is an acronym that translates to National Auto-mobile Company in English from Malay.  The company was first under Mitsubishi motors but since 2000's they work on their own. Proton mainly works in the Malaysian market but has spread over 15 countries mainly in Asia. The share of the company will allegedly change in the upcoming years. The chairman of Proton Cars is Datuk Seri Syed Faisal Albar.
Strengths in the SWOT analysis of Proton Cars
All the good points of the company that helped them in becoming a successful company are their strengths. Here is some strength of Proton Cars:
National Auto Mobile Manufacturer of Malaysia: This gives the company a good base and loyal customers. This is mainly because of their 34 year old legacy and the modern technology that they use in their cars.
Genuine quality and latest technology: The Company mainly uses Japanese technologies to power their cars. The cars are quite friendly to the person and also don't dig a hole in their pockets. The cars can be easily used every day without any problem. The cars are sturdy and have a guarantee that they will work for a long time.
Value for Money: Proton cars are mainly targeted to the upper middle class society who needs to buy a car. The cars have been budgeted in a way that they have great technology but aren't over the top. The customer gets what they pay for and most of the time they are satisfied with their car.
Easily Available: Proton cars are easily available in Malaysia and people can go for it anytime they like. Around the world they are mostly targeting United Kingdom and the cars can be found there as well.
Expanding on a Global Level: For a long time, the company was bound to their local market but now they are changing their game. Some of the countries that they have already based themselves in are United Kingdom, Australia, Singapore and other countries. By now they have exported around 400,000 unites globally and among them 141,209 were in UK alone.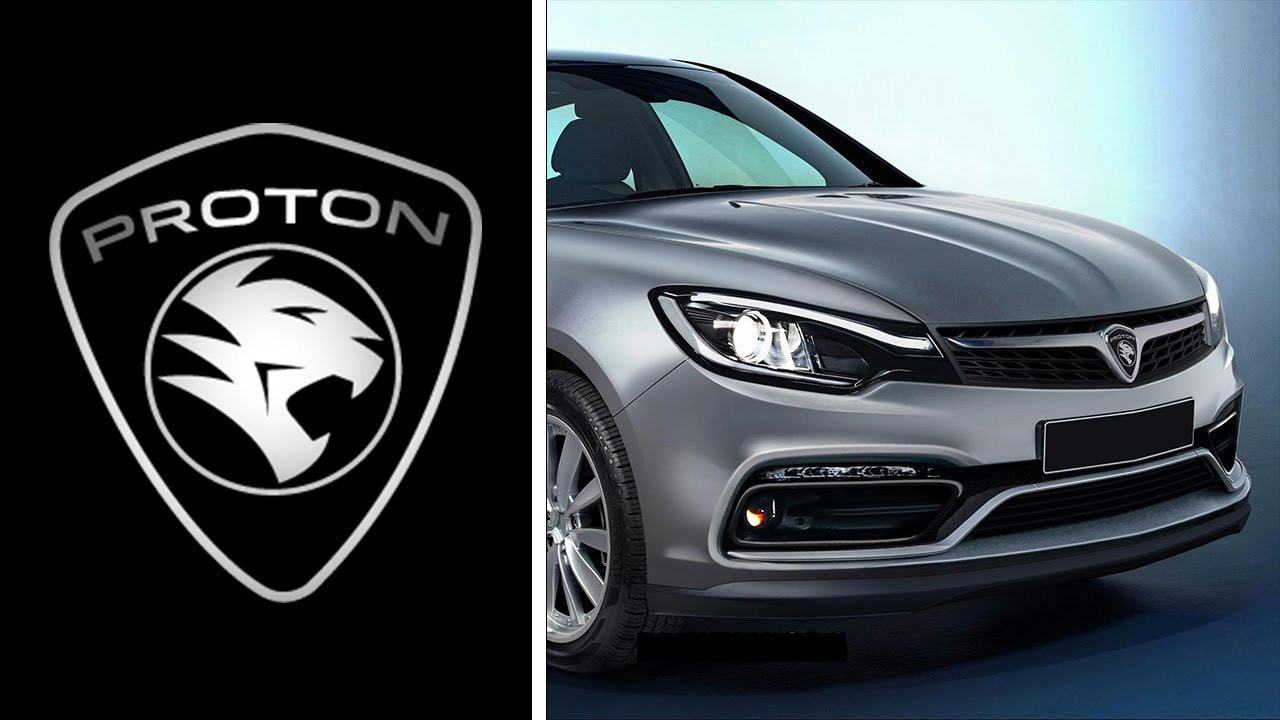 Weaknesses in the SWOT analysis of Proton Cars
Weaknesses are the negative points of a company that they need to work on as soon as possible, so that a bigger change can be seen in the market. Here are some weaknesses present in Proton cars:
Less Number of Products: Even though Proton is budget friendly they do not possess much variety. At this time they have around 8 cars available almost of the same budget. They should definitely work more on a diversified product catalogue.
Less Exposure to the Global Market: Even though they are working on it, still the exposure is very less. They still haven't reached big markets in Asia as well as other continents which they need to do pretty soon.
Opportunities in the SWOT analysis of Proton Cars
Opportunities are points that a company needs to work on to grab any positive changes. These are some of the opportunities that proton cars can utilise:
Introducing luxury cars: They can definitely work on releasing some cars that are of high budget. This will help in targeting the Upper class of society and they can help in bringing the company into limelight. Having a variety in products often help a company a lot.
Expanding their Market: This is an obvious point as expanding does lead to exposure. They can definitely try big markets of India and USA to gain more consumers. They can launch area specific models to help them garner a strong market. They can also expand more in their home market through more options in cars as well as better advertisements.
Launching Hybrid Electrical Cars: As the fuel price increase so does the fret in consumers. The company may need to launch electrical cars in the near future to stay significant in the market. Electrical cars are Eco-friendly and helps people who are in tight budgets. Companies around the world have already started projects on the same thing.
Introducing Other Kinds of Vehicles: Proton cars are quite popular but as an auto mobile company they need to diversify themselves. Introducing vehicles like motorbikes can expand the market even more as there is a huge demand for them.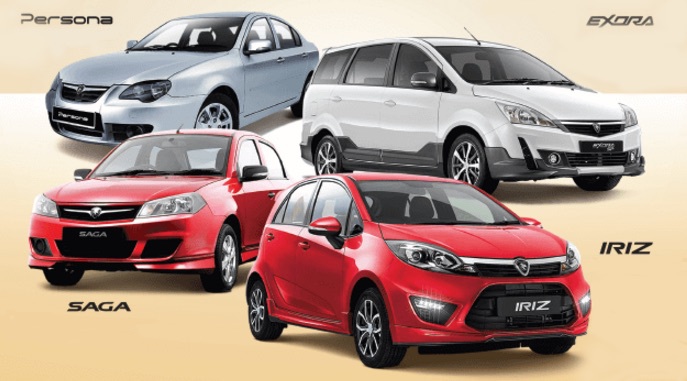 Threats in the SWOT analysis of Proton Cars
Threats are points that can possess harm to a company and they should be negated as soon as possible. Here are some threats that loom over Proton Cars:
Increase in Fuel Price: A grave problem that the whole world is facing due to inflation. It affects the Asian markets the most and that is of it being a threatening point.
Liked this post? Check out the complete series on SWOT