Pidilite Industries is a company that is based out of India and that function in the consumer chemicals sector. A market leader in the adhesive products segment, some of Pidilite's flagship products include Fevicol, Dr. Fixit, FeviKwik, M-Seal, Motomax, and Fevistick. The adhesive brand Fevicol is a household name in India and the company has gained popularity under the brand Fevicol.
Other products of Pidilite include adhesives, sealants, waterproofing solutions and construction chemicals to arts & crafts, industrial resins, polymers and more. The company has been in operation since 1959 and registered a gross revenue of USD 790 million in the year 2016.
The company is headquartered in Mumbai and has manufacturing facilities in seven locations across India. Other than its home country the company sells its adhesive brands in various regions in South East Asia as well as in other parts of the world. Here is the SWOT analysis of Pidilite.
About Pidilite
Type: Public limited company
Industry: Consumer goods
Founded: 1959
Founder: Balvant Parekh
Headquarters: Andheri, Mumbai, India
Area served: India and Asia
Key people: Bharat Puri – Chairman and Managing Director and Rakesh Kapoor – Chief Executive Officer, Consumer Products
Number of employees: Over 12,000
Strengths in the SWOT analysis of Pidilite :
Strengths are defined as what each business best in its gamut of operations which can give it an upper hand over its competitors. The following are the strengths of Pidilite Industries Ltd.
1) Market Leader in Adhesives: The biggest strength of Pidilite is the market leadership it has achieved in India in the adhesive sector through its flagship brand Fevicol. The adhesive market is estimated at USD 5 billion in India out of which Fevicol has a market share of 68 percent.
2) Good Branding strategy: The brand Fevicol through various methods of promotion has been able to position itself as a credible brand in the mind of the customer. Through consistent messages sent through a wide range of channels the brand has been able to win the trust of the Indian customer and slowly evolved into a household name.
3) The wide Product range in the chemicals sector: The Company has something to offer in most of the sub-categories of consumer chemicals such as adhesives, sealants, waterproofing solutions, construction chemicals, industrial resins and even chemicals for arts and craft.
4) Strong Focus on Research: The product portfolio is also in a continuous evolution with new products being introduced on a regular basis.
5) Strong Network of suppliers and distributors: The Company is well networked and has an extensive channel of distribution across the country which helps it reach out to customers aggressively. This also acts as a strength.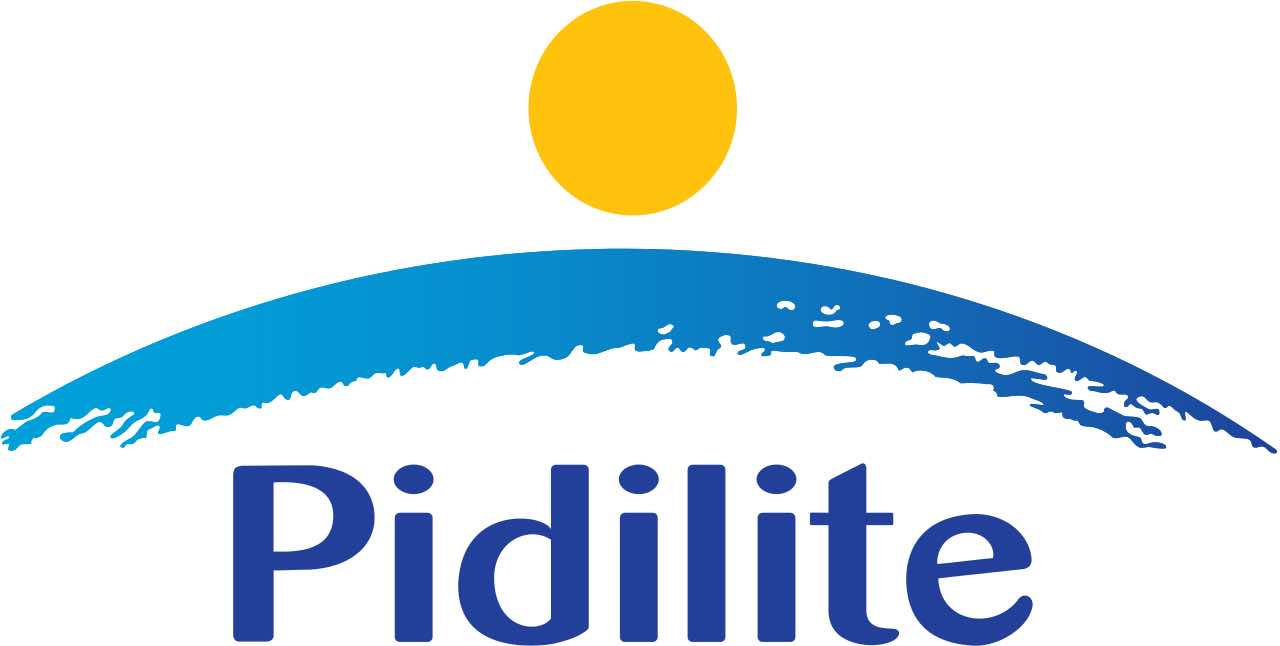 Weaknesses in the SWOT analysis of Pidilite :
Weaknesses are used to refer to areas where the business or the brand needs improvement. Some of the key weaknesses of Pidilite industries include:
1) Excessive Focus on consumer chemicals: The Company is primarily in the consumer chemicals sector which can be considered as a specialty domain with a lot of need for research to foster innovation.
2) Over-dependence on Fevicol & M Seal: The Company is excessively dependent on the two brands Fevicol and M-Seal which account for more than 55 percent of their revenue. However, putting all the eggs in the same basket can be detrimental to the financial health of the company in the long run.
3) Out Sourcing of Research to partners: The Company has a strong research and development team only in the area of construction chemicals, adhesives, and sealants. The rest are handed over to acquire companies.
4) Growing Dependency on Acquired Brands & Partners: In most other domains Pidilte looks up to acquisition for research support. This becomes a weakness in terms of innovation since it limits the company to a great extent and increases its dependency on acquired brands.
Opportunities for the SWOT analysis of Pidilite :
Opportunities refer to those avenues in the environment that surrounds the business on which it can capitalize to increase its returns. Some of the opportunities include:
1) Project Parivartan: The Company has launched a new initiative Project Parivartan which will review the supply chain framework and try to streamline costs right from warehousing to transportation.
2) New Branding Strategies: The Company has taken Amitabh Bachchan as their brand ambassador and this move is expected to improve their brand equity since this campaign is also going to be backed by a strong digital and social media promotion.
3) Acquisitions of global Brands: Pidilite has entered into a contractual agreement with WD-40 Company, a global marketing organization, to manage sales and distribution of their WD-40 Multi-Use product. This product has a range of applications in maintenance and repair and the company can use the goodwill of WD -40 to also sell their products in the home construction and adhesive verticals.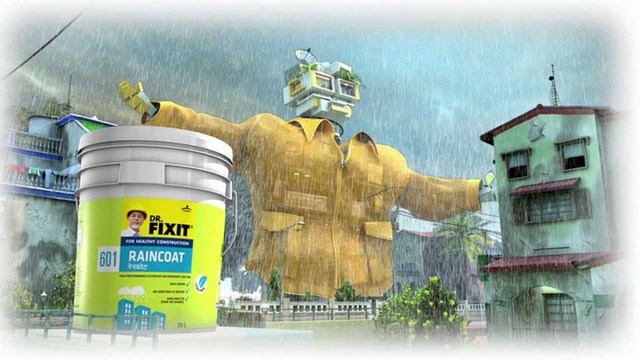 Threats in the SWOT analysis of Pidilite :
Threats are those factors in the environment which can be detrimental to the growth of the business. Some of the threats include:
1) Low growth in adhesives sector: Pidilite has over-dependence on the adhesive and sealants sector which has registered an annual growth of 4 percent on 2016 and this is expected to slow down since it has been impacted by the fluctuations in the macroeconomic environment.
2) Low Growth in chemical industries segment: Sales growth in other segments like paint chemicals and art & craft supplies have also declined which indicates that the company may need to look at newer product categories for survival.
3) Real Esate Slump: Sales growth in the domestic subsidiaries in the waterproofing solutions indicated a sharp decline because of the real estate slump.
4) Dependence on other low growth sectors: Many of the product categories of Pidilite are dependent on sectors like manufacturing and construction which are facing periods of low demand lately. These can become threats to the company eventually.
Liked this post? Check out the complete series on SWOT