Monster.com is a global jobs website which is owned by the US-based Monster Worldwide Inc. Recently it was acquired by Randstad for USD 429 million. The largest online jobs portal in the USA, Moster went on to become one of the first to offer online jobs to people across the world.
In addition to the posting of career opportunities in various sectors, Monster also permits users to create their own profiles, post freelance work opportunities and also offers add-on services such as resume modification and recommendations. The Monster Board was founded by Jeff Taylor following which he served as their CEO for many years.
The company has recorded a revenue of 144.8 million USD in the financial year ending 2016. Monster calls itself a career management firm and the objective is to plot the right person for the right job. Currently, the company has operations in around 40 countries across the world.
Strengths in the SWOT analysis of Monster.com :
Strengths are defined as what each business does best in its gamut of operations which can give it an upper hand over its competitors. The following are the strengths of Monster: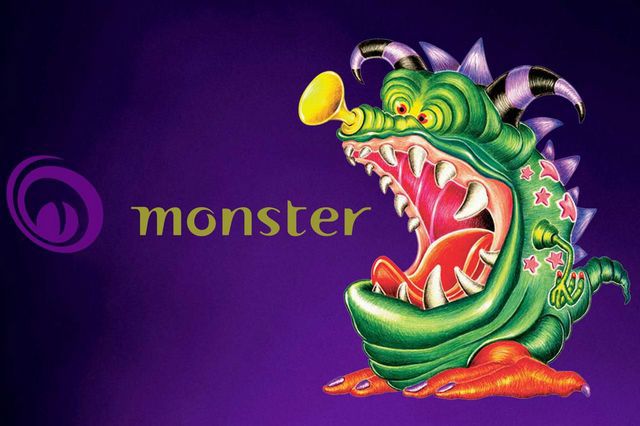 Weaknesses in the SWOT analysis of Monster.com :
Weaknesses are used to refer to areas where the business or the brand needs improvement. Some of the key weaknesses of Monster are:
Opportunities in the SWOT analysis of Monster.com :
Opportunities refer to those avenues in the environment that surrounds the business on which it can capitalize to increase its returns. Some of the opportunities include: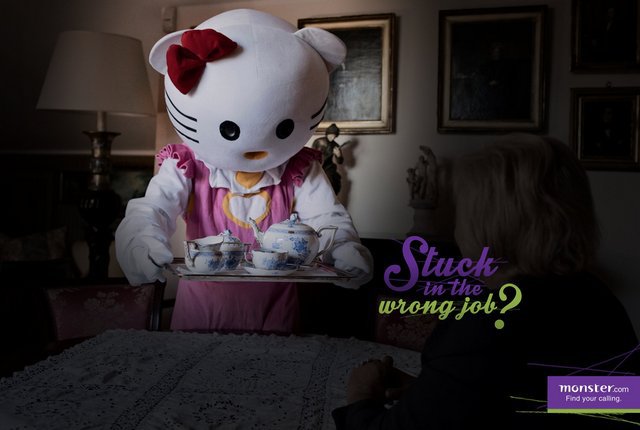 Threats in the SWOT analysis of Monster.com :
Threats are those factors in the environment which can be detrimental to the growth of the business. Some of the threats include: