ESPN is the Multimedia Sports Entertainment Company which is 80% owned by ABC, Inc., an indirect subsidiary of The Walt Disney Company and 20% owned by Hearst.
Founded in 1979, the company has emerged as a leading player over the years in sports broadcasting by operating with 30+ television networks, more than 90 broadband networks, 13 websites, and 7 radio properties.
Strength in the SWOT Analysis of ESPN :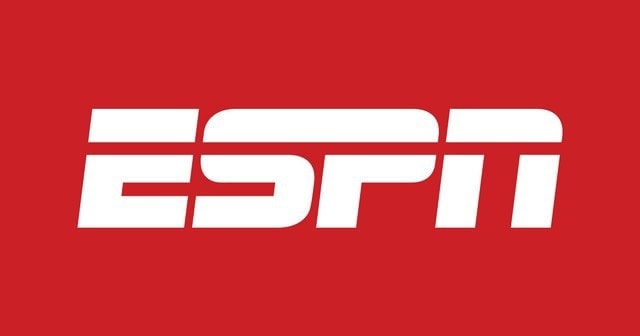 Weaknesses in the SWOT Analysis of ESPN :
Product/ Service Myopia: ESPN is operating in one segment of business with a large number of channels and its revenue depends on the broadcasting and advertising rights of the entities related to sports industry which may over the period of time result into total failure.
Limited Viewership: Due to the fact that it broadcast limited number of sports and leagues, its TRP (Television rating point) go high only when there is some important and big sports event.
Decreasing income: The Company is witnessing a loss of income from last two financial years which is affecting the operations of the company.
Seasonality of the industry: Since Media Network revenues are subject to seasonal advertising patterns, change in viewership pattern and timing of broadcasting which in turn affect the revenues of the company.
Opportunities in the SWOT Analysis of ESPN :
Diversifying its business: Since the company is operating in Television and broadcasting, rights of various sports & leagues and Marketing & advertising solutions but by diversifying its business in the infotainment industry wherein it may venture out into online spaces as well as broadcasting media with new genre of cable networks will help the company in competing effectively.
Broadening its product line: ESPN broadcast limited number of sports through its channels, so by increasing the coverage of various sports, it can create the niche for itself which will create the competitive advantage for the company.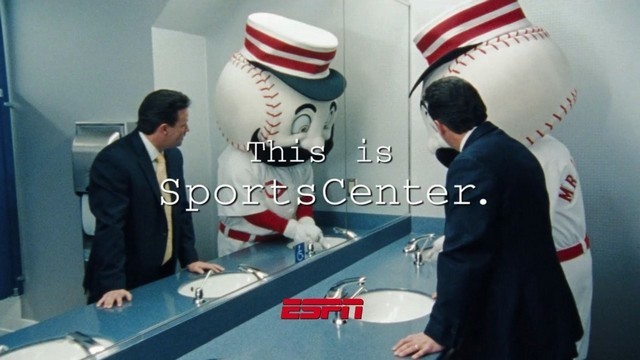 Threats in the SWOT Analysis of ESPN :
Online Streaming: With the advent of technology and rise of the online platforms it is becoming tough for the companies like ESPN to sustain in the market where a customer can watch anything live or at any suitable time as per their convenience.
Competition: Players from meta-markets and within the media & entertainment, infotainment industry are competing with each thereby eating each other's market share.
Saturation in the Viewership: Due to the large number of channels broadcasting the same or similar sports events, changing formats of the games and evolving demand pattern has resulted into saturation in the viewership.
Changing Lifestyle: With the changing lifestyle of the people, migration from rural areas, people becoming more work-oriented, the advent of Social media platforms, and companies venturing out into the infotainment industry has resulted into challenging the status quo of the company in the format it operates in the industry.
Liked this post? Check out the complete series on SWOT