Founded in 1979 by brothers Bill, Scott and Ed Egan, ESPN which initially was an acronym meaning Entertainment and Sports Programming Network, is an American based satellite sports channel under the ESPN Inc. brand which is a joint venture between Walt Disney which has an 80% stake in the company and the remaining 20% owned by Hearst communications. ESPN has several sister channels including Disney XD, ACC Network, and Longhorn Network among many others. ESPN has a presence in over 200 countries while at the same time it operates regional channels in Latin America, Australia, United Kingdom and Brazil.
Some of the sports show aired by ESPN include: Around the Horn, Baseball tonight, Monday Night Countdown et cetera. ESPN viewership stands at an average of 115 million viewers per month with little below 90 million households in the United States connected to its cable services. The top ESPN competitors are as discussed below:
Direct Competitors
1) Fox Sports
The name Fox Sports originates from Fox Broadcasting Company which is based in America which also originated from Fox Film Corporation which was later renamed 20th Century Fox. Fox Sports is part of a number of other sports channels and media that are either partially owned or controlled by Rupert Murdoch and family. Fox Sports has a presence in several countries in all the continents including Asia and the Caribbean. The name Fox Sports has been used in several other assets that are sports related and owned by the 21st Century Fox including Foxsports.com and Fox Sports College Hoops '99 which is a video game.
2) Star Sports
Star sports is owned by Star India which is a subsidiary of sports media giant 21st Century Fox. Launched in 1993, Star Sports is available in five languages namely: English, Hindi, Cantonese, Korean and Mandarin and has a broadcast area covering India, Pakistan, Bhutan, Maldives, Nepal, Afghanistan, Bangladesh and Sri Lanka. In standard definition, Star Sports is available in Star Sports' 1 and 2, Star Sports Select 1 and 2, Star Sports 1 Hindi, Star Sports 1 Tamil and Star Sports First while in high definition it is available in Star Sports 1 and 2 HD, Star Sports Select 1 and 2 HD and Star Sports Hindi 1 HD. Star Sports also owns a digital platform known as Hotstar while also webcasting Premier League in India.
3) Sky Sports
Sky Sports was launched in 1990 as The Sports Channel but was the name was changed to Sky Sports in 1991 and has remained so to date. It is part of a group of Sports TV channels operated and owned by Sky plc. Its sister channels include Real Lives, Pick and Challenge among many others. Sky Sports is available in IPTV, streaming media, cable, and satellite. The main channels on offer by Sky Sports include Sky Sports Mix, Sky Sports Premier League, Sky Sports Main Event, Sky Sports Football and Sky Sports Cricket among others. Once in a while, Sky Sports rebrands one of its channels to coincide with a major sports event, examples include Sky Sports Ashes, Sky Sports Darts, Sky Sports Ryder Cup, Sky Sports World Cup et cetera.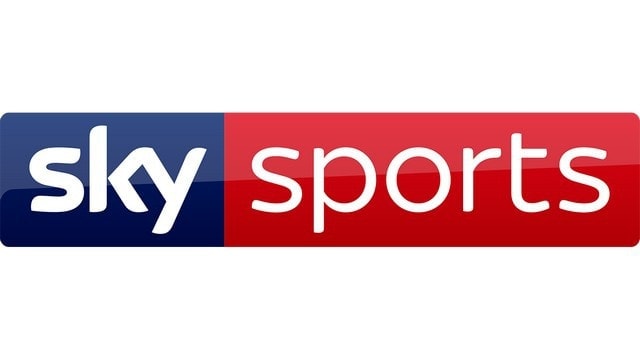 4) NBC Sports
NBC Sports is a division of the NBC Universal group and is responsible for broadcasting sports news and events on the NBC network. Some of the sports events that NBC Sports broadcasts' include NASCAR, NHL, PGA Tour, Olympic games, NFL, Premier League and Notre Dame Football among many others. Some of the NBC owned channels include NBC, CNBC, NBCSN, MSNBC and USA Network among several others. NBC has two subsidiaries namely NBC Olympics LLC and NBC Sports Ventures LLC. Some of the channels under NBC include NBC Sports, NBC Sports Digital, Golf channel and Telemundo Deportes.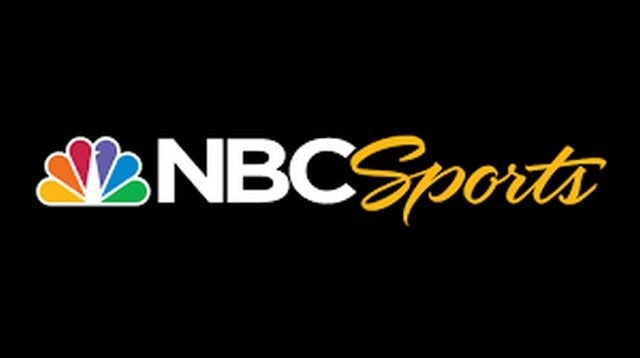 5) Sony TEN
Sony TEN is a sports channel with operations in India. It is a culture of channels generally referred to as Sony TEN 1, 2 and 3 and the high definition broadcasts referred to as Sony TEN HD 1, 2 and 3 and also Sony TEN Golf HD. The programmes normally being broadcast in these channels include association football, basketball, cricket, golf, tennis, wrestling, and MMA among others. Launched in 2002, Sony TEN primarily broadcasts in two main languages; English and Hindi and broadcasts in the Indian Subcontinent. Sony TEN is available in satellite, cable, and IPTV.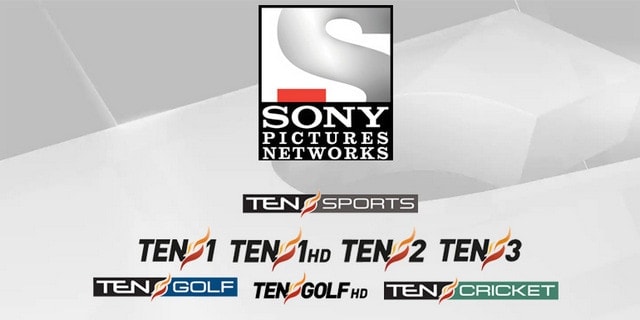 6) Eurosport
Operated and owned by Discovery Communications, Eurosport is a giant pan-European sports television channel. Discovery Communications became outright owners of the sports broadcaster in July of 2015 when they acquired the 49% stake previously owned by TF1.
Available in 54 countries, Eurosport broadcasts in 20 languages across Europe and most recently in India. Eurosport treats its viewers to lots of football from all the major football leagues including La Liga, Premier League, Bundesliga, Serie A et cetera. Other sporting events being aired on Eurosport include World and European Athletic Championships, Paris Dakar rally, Tour De France, Wimbledon among others. Eurosport channels include Eurosport 1 and 2, Eurosport news and DSPORT et cetera.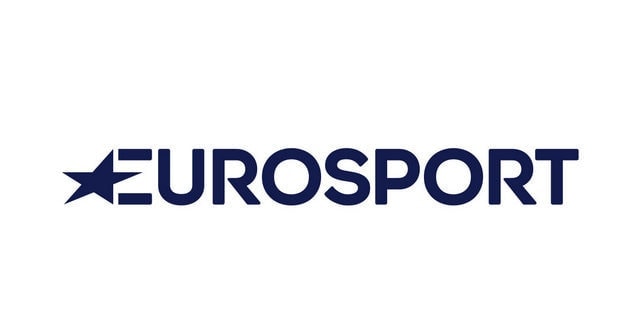 7) NEO Sports
NEO Sports was launched in 2006 and is an integrated satellite sports television channel. It airs almost all prime events in the world of sports including football, tennis, golf, table tennis, horse racing, motor racing and sailing among others. NEO Sports is owned by Nimbus Communication and is available in both satellite and cable. Events organized by NEO Sports include Eredivisie and Coppa Italia football, French Open and Davis Open in Tennis, PGA in golf, FIBA in basketball and ITTF in table tennis and many others. NEO Sports has one sister channel called NEO Prime. News offered by NEO Sports include Chilli Factor, Dial S for Sports, Goal! Mega TV and Fuel TV.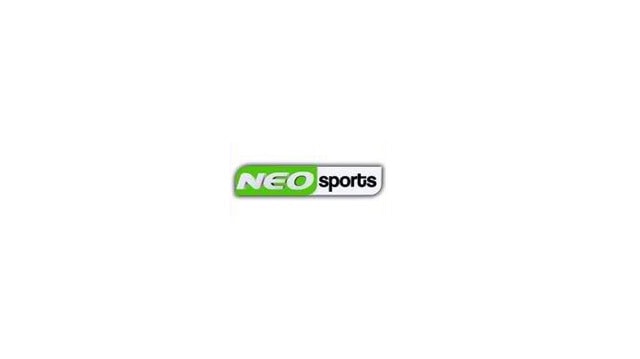 Indirect Competitors
8) National Geographic
Popularly known as NAT GEO, National Geographic is an American satellite and digital cable television network that is majority-owned by media giant 21st Century Fox with a 75% stake and minority-owned by National Geographic Society with a 25% stake. NAT GEO has a sister channel called Nat Geo Wild and is available in satellite, streaming media, IPTV, and cable. NAT GEO primarily features documentaries whose content is factual and involves culture, nature, history, and science. NAT GEO channels include Nat Geo Music, Nat Geo Junior, Nat Geo People, Nat Geo Wild, Nat Geo Mundo and Nat Geo Kids among others.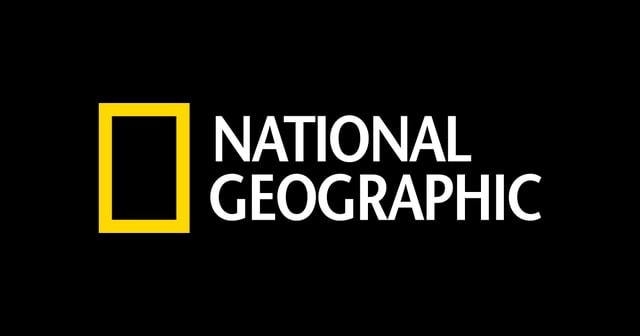 9) Channel O
Channel O is a music channel based in South Africa. The main concept behind Channel O is African music in the diaspora and in Africa too. It is available in the satellite. It is behind the Channel O Music Video Awards that celebrates and awards artists for outstanding contribution to matters music. Some of the programmes on offer include O-Xpress, Xpress: Breakfast, O-Africa Xpress, Heat Wave O-Rocks, Some of the programmes on offer include: O-Xpress, Xpress: Breakfast, O-Africa Xpress, Heat Wave O-Rocks, Soul Xpress et cetera.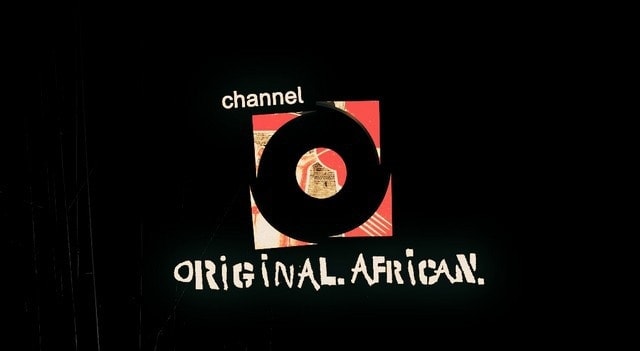 10) Comedy Central
Launched in 1991, Comedy Central is a satellite and basic cable TV channel that is American based and is owned by the Viacom Entertainment Group which is a division of Viacom Media Networks. It airs comedy programmes both in licensed, original, syndicated and stand up specials. It also airs feature film. Comedy Central is available in IPTV, streaming media, cable, and satellite. Some of the programmes being aired on Comedy Central include The Big Bang Theory, Friends, The Late Night Show and Two Broke Girls among many others.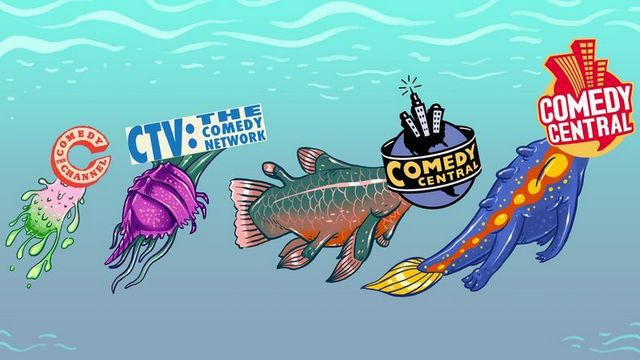 Liked this post? Check out these detailed articles on
Topic of Competitors
Alternatively, check out the Marketing91 Academy, which provides you access to 10+ marketing courses and 100s of Case studies.