Oriflame Cosmetics is a direct selling company that deals with cosmetics, skin care, and hair care products. The company was first established in the year  1967 in Sweden and using a multi-level marketing model started distributing their products all across the world. Currently, Oriflame products can also be sourced from their website.
The prime categories in which Oriflame sells products include skin care, makeup, fragrance, bath &body, hair and accessories for men, women, and children. The company which envisages to fulfil the dreams of people across the world reaches out to its customers through 3.6 million independent sales representatives. The company which has been in operation for more than four and a half decades and boasts of a strong research facility with around 100 scientists and the company invests in superb R&D facilities.
Strengths in the SWOT analysis of Oriflame
The following are the strengths of Oriflame :
History of the brand: Oriflame has a history of over 45 years and is one of the earliest companies to have established a strong market presence through multi-level marketing model. The company has also been into avid research and have shown proven success in understanding skin types and related issues.
Natural ingredients: Customers today are increasingly conscious of the ingredients in every product they use. Oriflame uses natural ingredients in all their products and their products are also not tested on human beings on animals for side effects. Both these increase the appeal of the brand amongst customers.
Three-pronged distribution strategy: Oriflame uses a three-pronged strategy to sell its products namely direct selling, catalog marketing, and online selling. This not just helps them gain access to more customers but also gives their clients multiple options to choose from based on their convenience in each situation.
Advertising strategy: Quite unlike competitors like Amway, Oriflame has never relied on magazines or television advertisements.In fact, they primarily use word of mouth advertisements and testimonials from customers which are featured in the catalogs, brochures, and website for advertising which in turn cuts down the promotional budgets significantly.
Commitment to sustainability: Oriflame through cutting down the usage of paper by featuring products online and also streamlining their logistics network has displayed the increased commitment to sustainability a growing concern in today's world.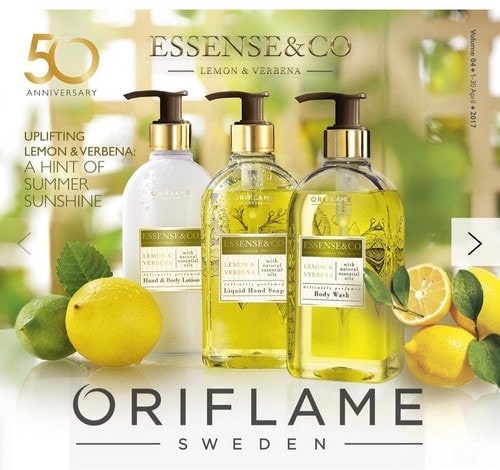 Weaknesses in the SWOT analysis of Oriflame
Some of the key weaknesses of Oriflame are :
Difficulty in recruitment: Oriflame primarily looks at homemakers or unemployed women to recruit as sales representatives. As the number of working women have grown, Oriflame is finding it difficult to get good sales representatives which in turn is affecting their business model.
Inability to meet expectations: In a bid to get in more sales representatives, Oriflame has often been alleged to inflate the expectations of their representatives in terms of commissions and perks. However, once they become part of the network, these representatives realize that their commissions are commensurate with the volume of sales they are able to generate and they feel disillusioned.
Quality issues: I'm the comparison to earlier days the customer is more exposed to higher quality brands and in comparison to them Oriflame products seem low grade and cheap. This makes it challenging for sales representatives to get the necessary sales for the company.
Poor training : The success of a multi-level marketing firm is about how the representative is able to convince the customer since that is their only interface with the company, Oriflame does not give regular training to their representatives on products or on selling skills with the result that their agents are not able to get good business for the company.
Opportunities in the SWOT analysis of Oriflame
Some of the opportunities include :
Need for something extra: As the rate of inflation increases people who already have jobs often scout for an extra source of income to supplement their basic source. This is an opportunity that multi-level marketing companies can target but with the right training and strategy.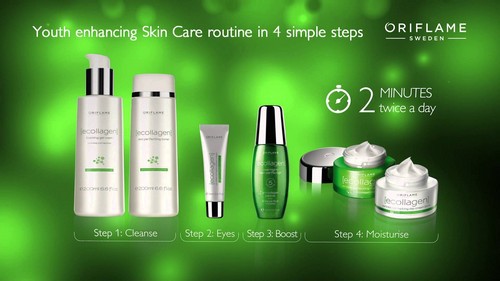 Threats in the SWOT analysis of Oriflame
Some of the threats include:
Competition: The main competitor of Oriflame are Avon, Amway, Amazon, Flipkart and A
Online retailers: The presence of online retailers is making it simpler for the customer to have access to better quality brands and more products from the global market from the comfort of their home or office. Though Oriflame also sells online, it has not been able to replicate the success of popular retailers like Alibaba, Amazon or Flipkart.
Liked this post? Check out these detailed articles on
Topic of SWOT of Brands
Alternatively, check out the Marketing91 Academy, which provides you access to 10+ marketing courses and 100s of Case studies.