Doritos is a flavoured tortilla chip manufactured by the popular American snacks company Frito Lays. Positioned as a snack for the bold, Doritos was introduced in the flavour nachos and cheese which still continues to be the most popular in spite of numerous other flavours having been introduced later. Doritos which is known for its Mexican flavouring is available in popular variants like barbeque and chilli, chipotle and cream, sizzling salsa, cheese and chilli, tangy cheese, cool original, lightly salted and chilli heat wave.
Released in the year 1966, Doritos was the first of its kind to be launched in the US. Doritos is a crunchy and tasty party snack and it has always been hugely popular amongst the youth.
Strengths in the SWOT analysis of Doritos
The following are the strengths of Doritos:
Variety: Doritos is a pioneer in the domain of snacking and has been associated with the introduction of a lot of new flavours. Even today besides the ever popular Nachos and Cheese Doritos is available in a number of different varieties such as barbeque and chilli, chipotle and cream, sizzling salsa, cheese and chilli, tangy cheese, cool original, lightly salted and chilli heat wave. Each of these flavours has been introduced keeping in mind the trend as well as customer preferences in vogue.
Positioning: Doritos has been positioned as a snack for the bold and this along with the crunchy and fiery taste of the tortilla chips has made it popular amongst youngsters not just in the US but in all the markets that it is being sold.
Customer-defined marketing: One reason for the success of Doritos as a brand was how they always let their customer define their marketing strategy. The legacy of Doritos has been kept intact by marketing campaigns that are user-generated. This has helped to keep the engagement high and also increase brand loyalty.
Consistent Success in Super Bowl Ads: The ultimate word in advertising are the Super Bowl ads that are out in every season in the US.Doritos has been consistently one of the stellar performers in Super Bowl ads which have been a source of inspiration to numerous advertisers world over.
Strong association to youth and energy: Doritos has been consistent in ensuring that the positioning reflects in all aspects of marketing. Be it the usage of colours like red or orange, flavours like chilli and cheese or the manner in which names have been set for their variants like Tangy cheese, cool original or heat burst, Doritos has been able to strongly associate themselves with the youth.
Local Flavoring: Doritos understands the pulse of each region and custom develops flavours to suit their palette. For example, Japan has Tuna Mayonnaise Doritos and Clam Chowder Doritos; while in accordance with Turkish tastes Doritos developed Yogurt and Mint Doritos, and Belgium has Pure Paprika Doritos.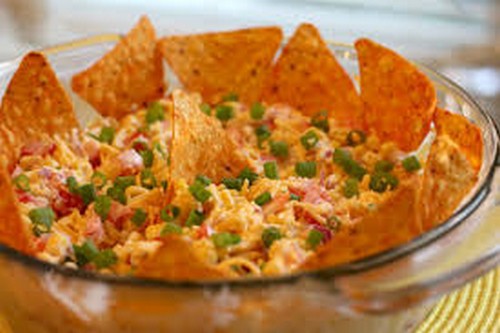 Weaknesses in the SWOT analysis of Doritos
Some of the key weaknesses of Doritos are :
Negative health perceptions: It has been proven beyond doubt that chips and unhealthy snacks and people are trying their best to avoid them This has negatively impacted the sale of most chips brands.
Low presence in emerging markets: Though Doritos has been trying to make a foray into emerging markets, they have been late entrants there and thus have not been able to successfully beat the local competitors there.
Distribution Costs: Frito Lays follows a direct delivery to store distribution system and considering the network it has the costs of distribution is exorbitantly high. The freshness element of snacks is critical to taste and thus there are also high costs associated with packaging.
Competition from internal brands: In emerging markets, Doritos faces the high pressure of competition primarily from internal brands like Lays, Cheetos and Rold Gold.
Opportunities in the SWOT analysis of Doritos
Some of the opportunities include :
Favorable Trends: Economic trends in emerging markets like growth in per capita income, increased the frequency of shopping and higher propensity to spend with psychographic trends like low time to spend on cooking, tendency to skip breakfast etc are all increasing the need for snacking.This is favourably disposed towards growth in the snacks segment.
Untapped Rural Market: In India where Frito Lays already has a popular presence through brands like Lays and Cheetos, there is a huge untapped rural market. This presents a lucrative opportunity to Doritos.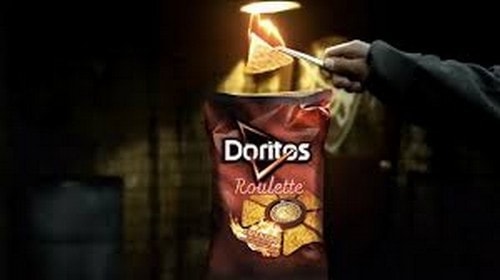 Threats in the SWOT analysis of Doritos
Some of the threats include:
Competition: Some of the major competitors of Doritos are Pringles, Planters, Pays, Cheetos and Uncle Chips.
Liked this post? Check out the complete series on SWOT