An American big box department store chain, Kmart was formed during the year 1899 and is headquartered in Illinois, United States. Kmart is a subsidiary of Sears Holdings Corporation. It makes a great shopping experience for everyone. Kmart provides remarkable savings and good quality products. It provides special brands like Adam Levine, Jaclyn Smith, Route 66, Joe Boxer, and Smart Sense.
Apart from these offerings and deals, the company also provides many financial services that include leasing options. Kmart Pharmacy provides best-in-class patient care for its customers and is ranked number one in customer satisfaction.
Being a leading US discount retailer, Kmart sells name-brand and private label goods that mostly targets low and middle-income families. It has its business operations in about 1,150 off-mall stores, out of which it includes 17 supercenters.
Through this article, let us discuss the SWOT analysis of Kmart.
Strengths in the SWOT analysis of Kmart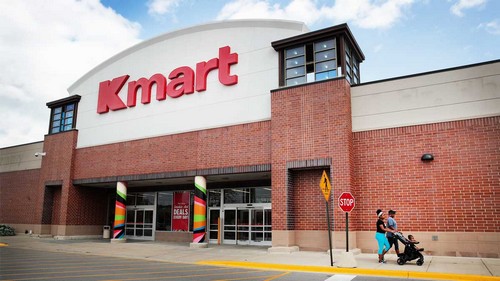 Weaknesses in the SWOT analysis of Kmart
Opportunities in the SWOT analysis of Kmart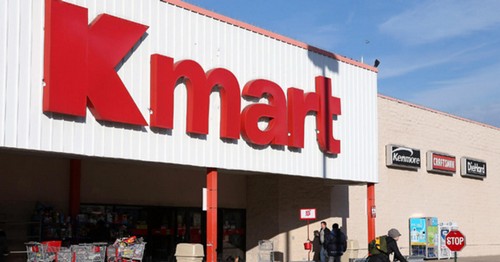 Threats in the SWOT analysis of Kmart