Starwood Hotels & Resorts is a premium hotel chain owned by the Marriott International. The company which was one of the largest in the hospitality business in the US with a chain of resorts, spas, hotels. Residences and vacation ownership have around 11 sub-brands under its umbrella. The chain which was first established in the year 1969 was registered as a corporation in the year 1980.
Marriott International closed the acquisition of Starwood Hotels in the year 2015 for 14 billion USD making it one of the biggest deals in the history of the hospitality business. The hotel chain comprises a number of facilities under each of its verticals but the core focus of the business model is service.
The company registered an annual turnover of USD 6.2 billion and employs around 181,400 people in its various properties across the globe. The hospitality business consists of prestigious brands like Sheraton, Westin, Le Meridian,  Aloft and Four Points and has around 1200 properties across the world under its 11 brands.
Strengths in the SWOT analysis of Starwood Hotels & Resorts
Strengths are defined as what each business does best in its gamut of operations which can give it an upper hand over its competitors. The following are the strengths of Starwood Hotels & Resorts :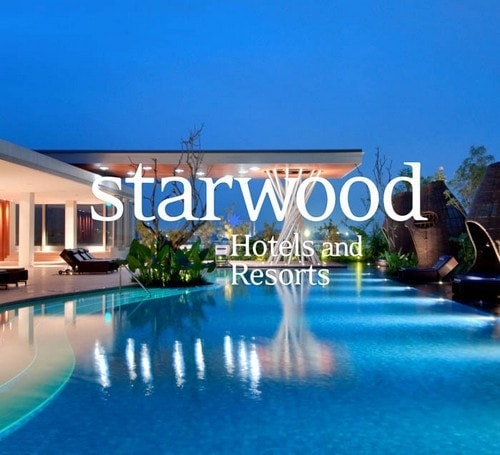 Weaknesses SWOT analysis of Starwood Hotels & Resorts
Weaknesses are used to refer to areas where the business or the brand needs improvement.   Some of the key weaknesses of  Starwood Resorts are:
Opportunities SWOT analysis of Starwood Hotels & Resorts
Some of the opportunities include: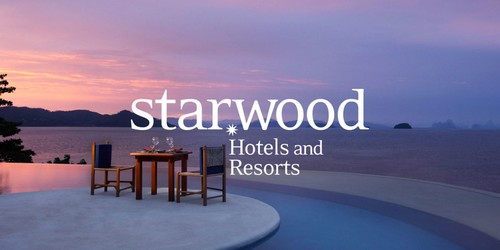 Threats SWOT analysis of Starwood Hotels & Resorts
Threats are those factors in the environment which can be detrimental to the growth of the business. Some of the threats include:
Liked this post? Check out the complete series on SWOT