iWatch or Apple Watch is a line of smartwatches developed, designed, and marketed by Apple Inc. It incorporates fitness tracking and health-oriented capabilities with integration with iOS and other Apple products and services. It was first released in the year 2015. Here is the SWOT Analysis of iWatch.
Strengths in the SWOT analysis of iWatch :
1) An innovative product – A decade ago, the way smartphones started their journey, Apple is again trying the same by giving people a reason and a product to look forward to next big thing.
2) The existing software is supporting the new product – The Apple OS is same and is supporting iWatch which can be used to better integrate multiple devices.
3) The whole value chain is already in place – The complete chain of supply and value is already there to support the production and sale of iWatch.
4) Apple is status – Any product of Apple becomes a status symbol in no time. iWatch is also getting a similar royalty in its early days.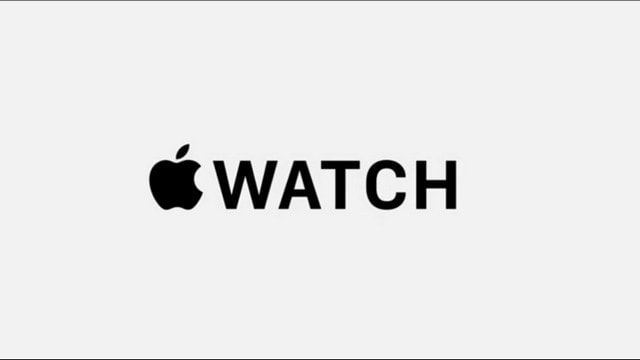 5) Strong brand of Apple is anyways a big strength – When you deal in a technology-oriented market and an established brand like Apple is what you have at your back, it automatically provides the required first push to customers to buy such a product.
Weaknesses in the SWOT analysis of iWatch :
1) iWatch can eat up Apple's own products in long run – This is a possibility since the objective of iWatch is to bring capabilities of a phone in the watch which can directly ruin the already set market of a product like iPhone.
2) Do customer really need this product – iWatch is one such product where Apple has not been very sure whether customers are ready to use this product or not. This uncertainty keeps the product in a hang and if that stretches too long, it can prove fatal for iWatch.
Opportunities in the SWOT analysis of iWatch :
1) High brand awareness – The kind of brand value Apple enjoys is the dream of industry leaders. This gives them an opportunity to experiment the product in different ways and geographies to make sure it reaps benefits for them.
2) Global watch market is profitable – Overall, the watch market is profitable globally. This presents an opportunity in front of Apple to place its iWatch in such a way that people stays interested in the concept.
3) Increasing income levels – The continuous increase in income levels all around the world is another opportunity for Apple to go ahead with a futuristic product like iWatch.
4) It can be a defining new product category – If the product becomes a hit, Apple will always enjoy the first mover advantage for defining an altogether a new product category for forthcoming generations.
5) The needs of next generation – The new generation is demanding different and more innovative products. The kind of proposition iWatch is trying to make may fit somewhere there. Just need to hit the right spots of the market at the right times with the right product.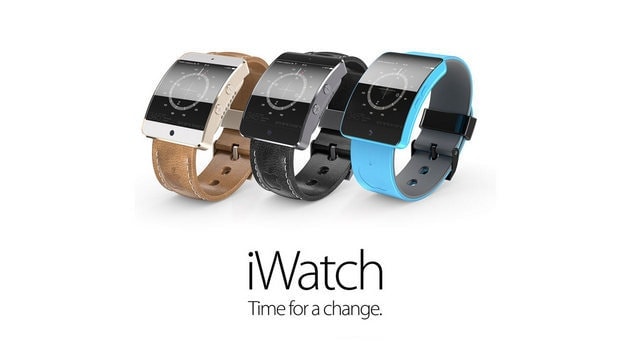 Threats in the SWOT analysis of iWatch :
1) Competition in innovation – This innovative technology industry is competitive like anything. The competition can come from any side of it – watchmakers, phone makers, none of them. This makes it all the more important to be on the top of the product at all times.
2) Customer acceptance – Such futuristic products always take time to get accepted by customers which sometimes demoralize a company to be persistent with something. In such situations, it becomes important to visualize a product in the long-run.
3) Differentiation is the key – A competitive industry like this always a level of differentiation. Imitation and re-engineering have become very common these days, therefore, iWatch needs to make sure that it carries that differentiation factor attached to it at all times.
Liked this post? Check out the complete series on SWOT