The converse is footwear brand that is based out of Massachusetts, USA and is a fully owned subsidiary of Nike. The brand which became popular of its basketball shoes also sells sportswear and apparel.  The Converse brand which can be recognized from the star symbol which it imprints in all its apparel is also a specialist in running and athletic shoes.
The company has a worldwide distribution network and sells through its own stores, top retailers, website and online retail stores. The company has a total revenue of 2.8 billion USD in the year 2016 and is perceived as trendy and youthful by the customers.
One of its most popular products are sneakers and some of the popular brands sold by Converse include All Star Modern, Chuck Taylor Cons and Jack Purcell. Known for its interesting brand names the company is immensely popular amongst not just the youth of America but across the world. Its top rivals include Nike, Puma, Adidas and New Balance.
Strengths in the SWOT analysis of Converse :
Strengths are defined as what each business does best in its gamut of operations which can give it an upper hand over its competitors. The following are the strengths of Converse :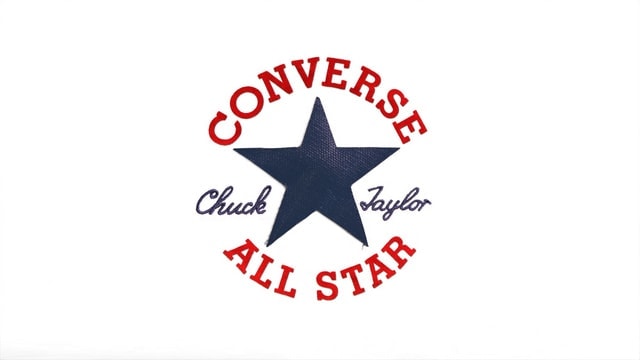 Weaknesses in the SWOT analysis of Converse :
Weaknesses are used to refer to areas where the business or the brand needs improvement. Some of the key weaknesses of Converse are:
Opportunities in the SWOT analysis of Converse :             
Opportunities refer to those avenues in the environment that surrounds the business on which it can capitalize to increase its returns. Some of the opportunities include: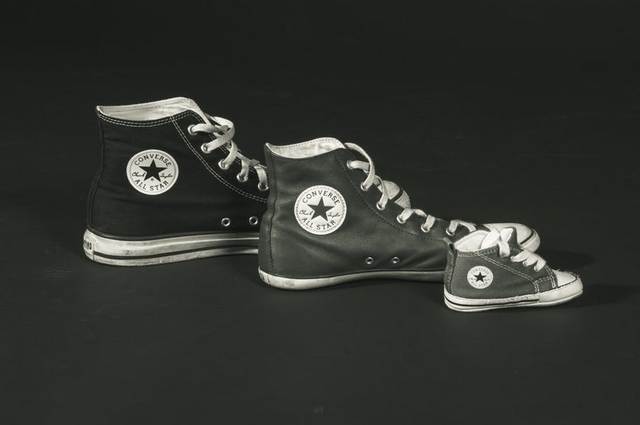 Threats in the SWOT analysis of Converse :
Threats are those factors in the environment which can be detrimental to the growth of the business. Some of the threats include: