Nikon Inc. is a company that manages a set of related businesses which are mostly related to photography or photographic equipment.The company which is headquartered in Tokyo, Japan manufactures and sells imaging products, precision equipment, and instruments.
The company who can be considered as one of the leaders and pioneers in its domain envisages to offer products and services through innovating using technologies that will surpass customer expectations. The company which registered an annual turnover of 857.8 billion JPY in the year 2015 is a market leader in imaging products. The company has played a critical role in setting and modifying trends in the photographic industry.
Some of the categories they have products in include action cameras, digital SLR cameras, advanced cameras with interchangeable lens and consumer and professional photographic accessories.
Strengths in The SWOT analysis of Nikon
Strengths are defined as what each business does best in its gamut of operations which can give it an upper hand over its competitors. The following are the strengths of Nikon: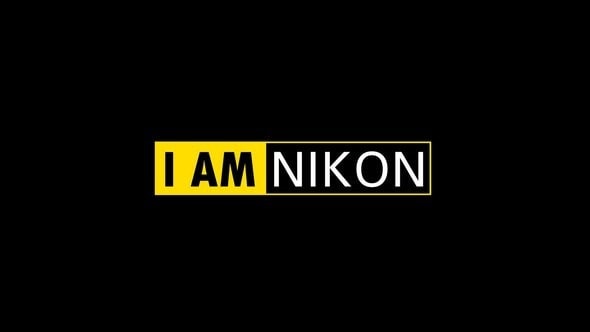 Weaknesses in The SWOT analysis of Nikon
Weaknesses are used to refer to areas where the business or the brand needs improvement. Some of the key weaknesses of Nikon are:
Opportunities in The SWOT analysis of Nikon
Opportunities refer to those avenues in the environment that surrounds the business on which it can capitalize to increase its returns. Some of the opportunities include: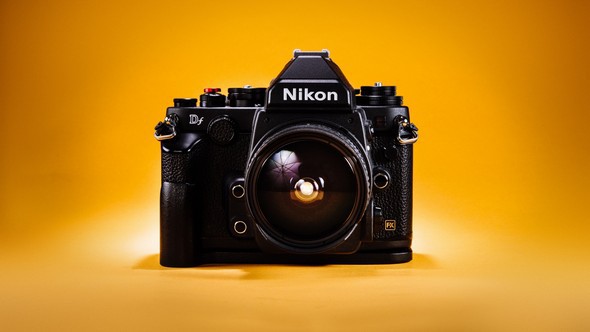 Threats in The SWOT analysis of Nikon
Threats are those factors in the environment which can be detrimental to the growth of the business. Some of the threats include: