Kissan Tomato Ketchup is a popular brand of the Indian food processing conglomerate Kissan Group. The company which was set up in the year 1935 was owned by the UB Group.From the year 1993, Kissan has been a fully owned subsidiary of HUL following which the brand has undergone a series of changes since the takeover.
Kissan which is one of India's leading manufacturer of fruit juices, jams, squashes and other canned foods sources of their raw material and they have partnered with agriculturists from various parts of the country to ensure that their raw materials are of superior quality and fresh.
Kissan has an annual revenue of 7 million USD and employs around 7300 people in its facilities which are housed in various parts of India.
Strengths in the SWOT analysis of Kissan Tomato Ketchup
The following are the strengths of Kissan Ketchup: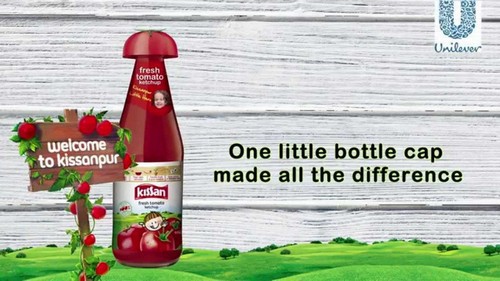 Weaknesses in the SWOT analysis of Kissan Tomato Ketchup
Some of the key weaknesses ofKissan Ketchup :
Opportunities in the SWOT analysis of Kissan Tomato Ketchup
Some of the opportunities include :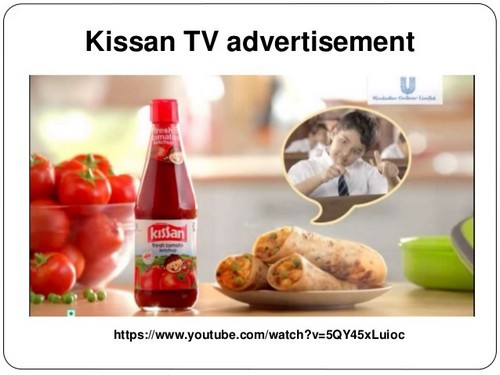 Threats in the SWOT analysis of Kissan Tomato Ketchup
Some of the threats include: