Tissot is a popular watchmaking industry that was established during the year 1853 and is headquartered in Switzerland. It is a subsidiary of the Swiss Swatch Group and is the largest watch producer and distributor in the world. The logo of Tissot contains a plus sign that symbolizes the Swiss quality and reliability that has been in its store since its formation.
Tissot watches are sold in about 160 countries and its designs are realistic, accessible, and are manufactured using special materials, designs having advanced functionalities and meticulous design. The brand stands by its signature and are innovators by tradition. The brand's high quality has been acknowledged repeatedly.
It is named as Official Timekeeper and they are a partner of many disciplines that include cycling with the Tour de France and UCI World, basketball with NBA, CBA, and FIBA, motorsports with MotoGP, and many more. The company combines state of the art design along with the technology of watchmaking and has transformed the way people look at watches.
Strengths in the SWOT Analysis of Tissot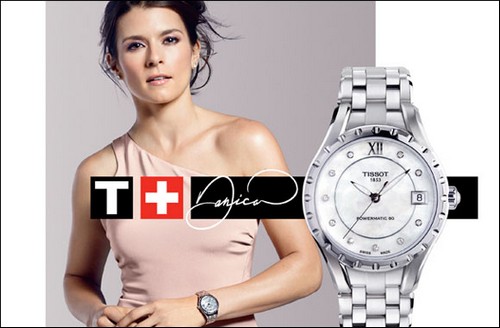 Weaknesses in the SWOT Analysis of Tissot
Opportunities in the SWOT Analysis of Tissot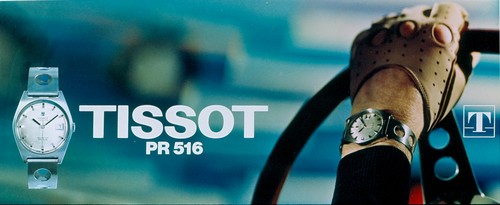 Threats in the SWOT Analysis of Tissot