Fab India is a popular retail brand based out of India that deals in traditional handloom based clothes that are hand-woven by craftsmen across the country. The retailer is popular for its conformable and long-lasting clothes. A retail brand which promotes a lot of dying arts and craft is also a highly trusted brand which connects the weavers and craftsmen directly to the end customer.
The company which was established in the year 1960 by John Bissel as an export of furnishings and bed linen and today it is one of the top sellers of handloom clothes with outlets in all leading cities of the country.
The company aims at providing employment opportunities to weavers, craftsmen, and traditional artisans and promote dying arts and crafts from all parts of India. Currently, Fab India has 111 outlets in various parts of India and 6 outlets abroad and the company gives employment to more than 30,000 weavers and craftsmen.
Strengths in the SWOT analysis of Fab India
Strengths are defined as what each business does best in its gamut of operations which can give it an upper hand over its competitors. The following are the strengths of Fab India: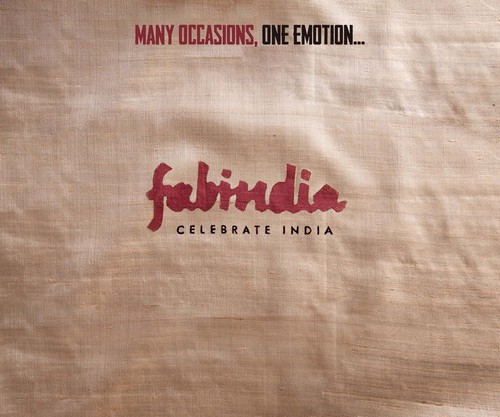 Weaknesses in the SWOT analysis of Fab India
Weaknesses are used to refer to areas where the business or the brand needs improvement.   Some of the key weaknesses of  FabIndia  are:
Opportunities in the SWOT analysis of Fab India
Opportunities refer to those avenues in the environment that surrounds the business on which it can capitalize to increase its returns. Some of the opportunities include: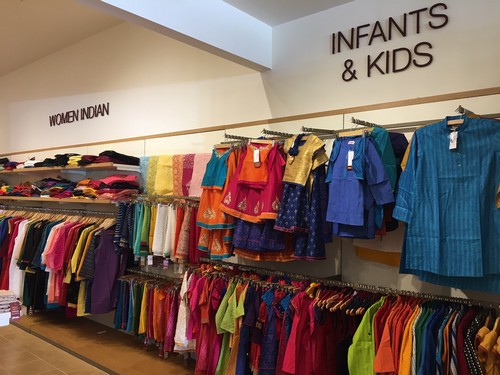 Threats in the SWOT analysis of Fab India
Threats are those factors in the environment which can be detrimental to the growth of the business. Some of the threats include: