A popular electrical equipment company, Havell was formed during the year 1958 and is headquartered in Noida, India. It is the largest electrical equipment company in India. Ever since its formation, Havells produces a huge range of products that range from home and kitchen appliances, commercial and industrial appliances, domestic lightening, LED lighting, modular switches, fans, water heaters, induction motors, and many more.
The company owns various brands like Havells, Lloyd, Standard Electric, Crabtree, and Prompt each. The company has about 23 branches and representative's offices having more than 6000 workers in about 50 countries. It is a fast-moving electrical goods company that has a strong global presence having an extensive distribution network with world class quality.
It is appreciated for its desired market dominance that ranges across its wide spectrum of products. Havells India had pioneered the concept of a special brand showroom in the electrical industry with means of Havells Galaxy. As of today, Havells has more than 500 Havells Galaxies that is seen across the country and helps customers to choose from many products.
This brand enjoys high recall and loyalty and owns many prestigious brands. Havells India has 12 manufacturing plants in India that are located at Baddi, Haridwar, Faridabad, Sahibabad, Alwar, Assam, and Neemrana.
Through this article let us discuss the SWOT analysis of Havells India.
Strengths in the SWOT Analysis of Havells India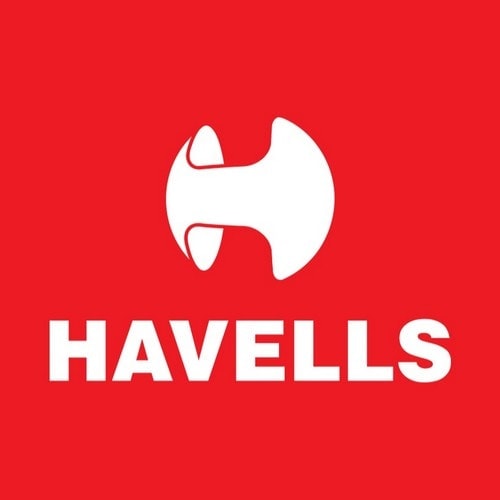 Weaknesses in the SWOT Analysis of Havells India
Opportunities in the SWOT Analysis of Havells India

Threats in the SWOT Analysis of Havells India