Petronas or Petroliam Nasional Berhad as it is better known as is a state-owned oil and natural gas company based out of Malaysia. Since it is a state-owned enterprise, Petronas has been given the complete control of all oil and natural gas resources of the region and also is responsible for their sustainability and availability for future generations.
With a revenue of over 42 billion USD and assets worth 143 billion USD, Petronas has been one of the top players in the oil and gas sector not just in Malaysia but across the world. The company currently owns and operates 216 oil and gas fields of its own and also has around 55 supply points across the globe.
The company also supplies liquefied natural gas to some of the biggest cities like China, Korea, and Japan. The company is the biggest player in LNG in the region and has more than 10,000 LNG cargos. With over 2000 retail stations spanning across over 70 countries, Petronas in addition to oil and gas also sell lubricants and petrochemical products through representative and marketing offices. 
Strengths in the SWOT analysis of Petronas
The following are the strengths of Petronas :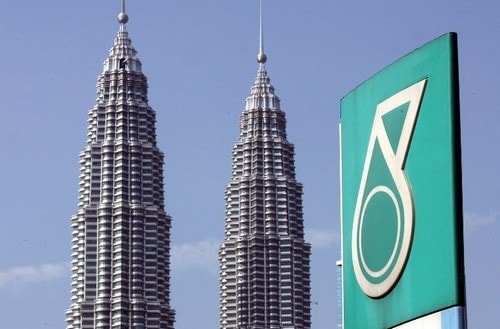 Weaknesses in the SWOT analysis of Petronas
Weaknesses are used to refer to areas where the business or the brand needs improvement.   Some of the key weaknesses of Petronas are:
Opportunities in the SWOT analysis of Petronas
Some of the opportunities include: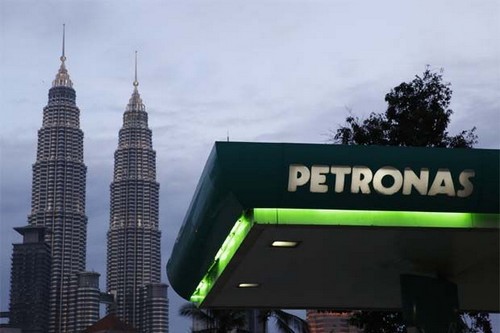 Threats in the SWOT analysis of Petronas
Threats are those factors in the environment which can be detrimental to the growth of the business. Some of the threats include: