Ducati is a manufacturer and seller of premium motorcycles based out of Italy. A brand that is preferred worldwide for its classy appearance, superior styling and top- class performance Ducati is owned by the Lamborghini group which is owned by Volkswagen.
The company registered a revenue of 732 million Euros in 2016 and currently sells in leading cities across the world through their own chain of outlets. Some of the popular models from Ducati include Diavel, Hypermotard, Monster, Multistrada, Superbikes and SuperSport.
They are also experts in racing bikes and are exemplary in their performance. Some of the features that make Ducati stand apart from the rest of the crowd are the four-stroke engine, desmodromic valve.dry clutches, trellis frame, and innovative engine configuration.
Ducati has also been credited with a number of first's in the history of motorcycles and also boasts a strong history of racing traditions. Ducati is currently sold in over 60 countries across the world and is rated as the top high-performance motorcycle brand of all times.
Strengths in the SWOT analysis of Ducati :
Strengths are defined as what each business does best in its gamut of operations which can give it an upper hand over its competitors. The following are the strengths of Ducati :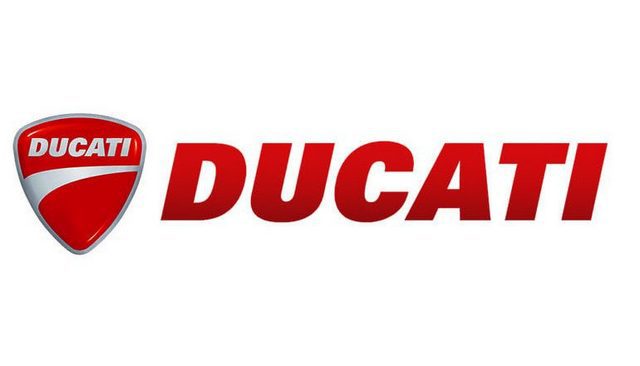 Weaknesses in the SWOT analysis of Ducati :
Weaknesses are used to refer to areas where the business or the brand needs improvement. Some of the key weaknesses of Ducati are:
Opportunities in the SWOT analysis of Ducati : 
Opportunities refer to those avenues in the environment that surrounds the business on which it can capitalize to increase its returns. Some of the opportunities include: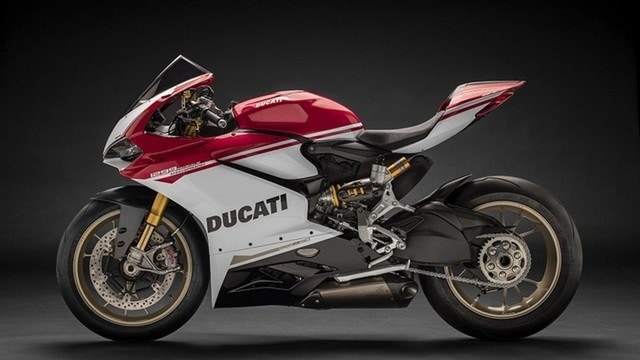 Threats in the SWOT analysis of Ducati :
Threats are those factors in the environment which can be detrimental to the growth of the business. Some of the threats include:
Liked this post? Check out the complete series on SWOT