BBC or the British Broadcasting Corporation is the British public service broadcaster. The headquarter of BBC is located in London. It was 1922 when John Reith founded BBC and now, it has been operated by the Mass Media Industry. BBC is the oldest international broadcasting organization which is considered as the largest broadcasting station in the world with huge employees.
To follow the statistics, it consists of 20, 950 staff altogether among which 16,672 employees are in public service broadcasting. It has gone through lots of changes from the day of establishment and finally, from April 1, 2014, the BBC World Service has come into the picture that broadcasts in 28 languages along with proving comprehensive services on TV, radio and online in Persian and Arabic.
Strengths in The SWOT analysis of BBC
The strength of a business refers to those areas which make it unique in the market and always keeps far ahead than its competitors. The strengths of BBC are as follows-
Old Reputation– BBC has started its journey from 1922, and it has become several decades that it has maintained its level and flourishing continuously. This has made people have great faith in the news item, broadcast by BBC.
Largest Broadcaster– Not only the oldest but BBC is also the largest broadcaster in the world with almost 23,000 employees. Such a big house will eventually gain popularity in the industry.
New and Updated– This is one of the most vital strengths that keep BBC ahead of other broadcasters. They know the pulse of journalism and always tend to bring new things to the viewers. Colour TV, 3D channels, HD channels, etc. are the contribution of BBC.
Advanced Marketing Strategies– BBC always gives tough competition to its contemporaries and always be on the win-win situation because of their amazing marketing strategies. They are clear about their goals and their focused marketing campaign is only made to achieve that. They are aggressive while making marketing strategies.
Strong Brand Image– A brand image can give the immense hike to a business. BBC has been successful in making that.
Spread Wings– Not only as the radio broadcaster, BBC has also gained the reputation as TV broadcaster and later, updated them by stepping strong feet into the virtual world. They perform online coverage along with 120 hours of the news bulletin on radio and television.
Technological Advancement– Like any other businesses, this is really a big strength for BBC. Highly technical web design, software design, and graphic design has helped them to hold the number one place in the market.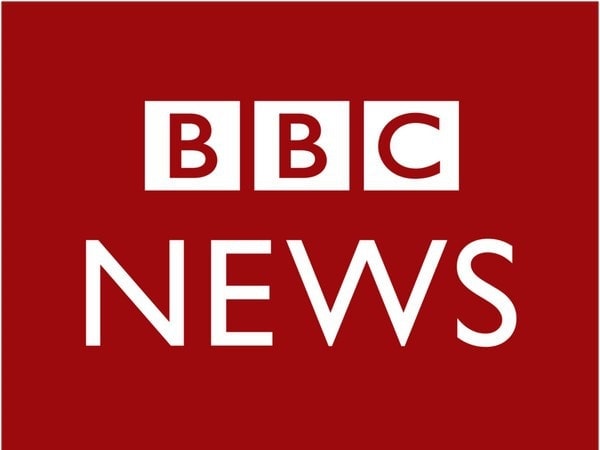 Weaknesses in The SWOT analysis of BBC
Weaknesses in a business mean the areas where it needs to concentrate more and there are chances to do better in future. The weak points of BBC are-
Biased Views– This is big! But, BBC has raised the debate whether they broadcast biased news or not and unfortunately, the answer is mainly negative.
Raise Controversies– It has also been blamed that the news items on BBC touch the sensitive issues in the world and raise uproar by digging those controversial issues further.
High Operating Cost– This is really one of the main weaknesses of BBC. While its competitors are conducting their business at much lower cost, BBC is still lagged behind in that race.
Opportunities in The SWOT analysis of BBC
Opportunities for a business refer to the areas which help it to grow bigger and better. These are the places which can bring more revenues to the business. The essential opportunities that BBC enjoy are-
Becoming Trendy– While BBC was the name of serious news earlier, now they have stepped into the entertainment zone and conduct programs on fashion, entertainment, technology, kids channel, etc.
Getting More Involvement– It is the growth of the business that they are getting more correspondents and also covering global events by providing better analysis.
Joint Partnership Is a Good Strategy– The popularity of BBC is increasing because of their joint partnership with other satellite channels. That will bring more opportunities for the business.
Great Packaging– BBC is updating itself every day and knows what people like the most. Viewers prefer to get traditional matters, labeled and packaged in a completely new style. BBC knows that.
Increasing Revenue– The popular image of BBC has crossed the sea and has its impact on the Asian and South-American market from where they are getting enough revenues.
Trying to be Unbiased– This is really one of the biggest opportunities for BBC. They are trying to serve unbiased news. Once they remove the tag from themselves, they will be strongest on the field.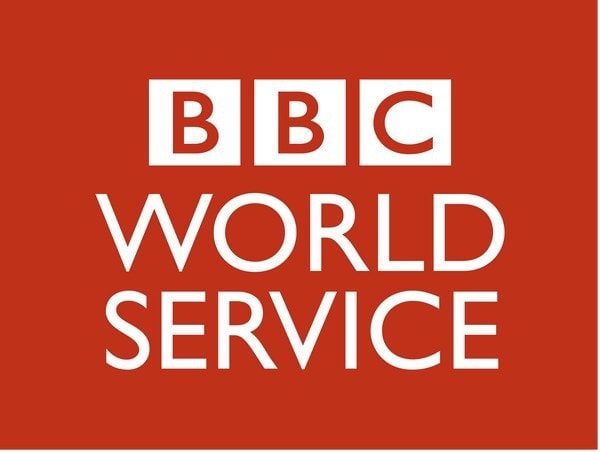 Threats in The SWOT analysis of BBC
These are the areas which can shake the base of the business any day. Certain threats for BBC are as follows-
Strong Competition– In competition with growing news channels, like CNN, BBC sometimes gets disturbed.
Launching of Domestic Channels– There are other domestic channels that are emerging to give competition to BBC. It may decline the viewership of BBC.
Liked this post? Check out these detailed articles on
Topic of SWOT of Brands
Alternatively, check out the Marketing91 Academy, which provides you access to 10+ marketing courses and 100s of Case studies.