ITC Limited is an Indian conglomerate involved in the various diversified business. ITC has 6 different verticals of businesses, FMCG, Hotel, Paperboards, Speciality papers and packaging; IT and agribusiness. ITC's cigarette business contributes a major proportion of its FMCG revenue. ITC's gross revenue crossed the mark of Rs. 50000 crore in 2016.
Strengths in the SWOT Analysis of ITC :
Portfolio of Business: ITC has 6 strong and diverse businesses under its name which boasts its total revenue and allows ITC to innovate and explore other business opportunities.
Strong Brands in various businesses: ITC is a strong house of brands with most of its products leading the segments in which they operate. ITC owns some of the most popular cigarette brands like gold flake and Classic. It also owns Sunfeast, which is amongst the top selling biscuits in India. Similarly, Aashirvaad, Yippee!, Engage, John Players and Bingo are also amongst the market leader in their respective categories. ITC's hotel and property businesses are also doing well.
With a portfolio like this, ITC has become one of the most powerful conglomerates in India and is admired all over the world.
Effective Social Business Initiatives: ITC has developed a triple-bottom-line strategy through which concentrates on developing the nation's economic, social and environmental capital. ITC has brought in initiatives like E-Choupal, Choupal Pradarshan Khet (CPK) which benefits the people at the grass root level, i.e. farmers. These initiatives have also helped ITC to improve its corporate image from a traditional tobacco manufacturer.
Inter and Intra-divisional Synergy: ITC has successfully utilised the strengths of existing business to foray into a newer products or categories. ITC leveraged the strong distribution system of cigarette brands to create a channel for its FMCG products. Furthermore, ITC leveraged the knowledge of food and bakery items from its hotel business to enter into Packaged Food category.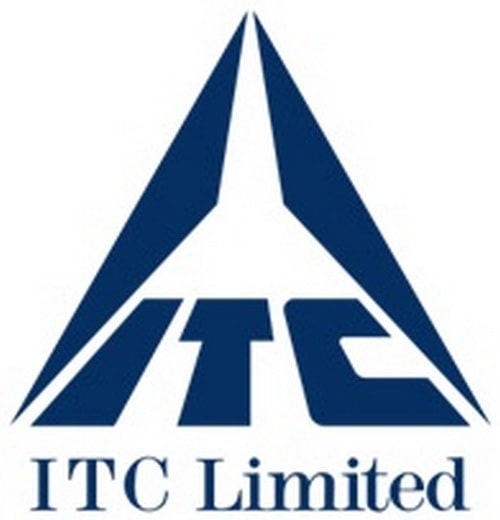 Weaknesses in the SWOT Analysis of ITC : 
High Proportion of revenues from Tobacco products: ITC has been continuously making efforts to divert the FMCG business from over dependence on tobacco products and have been successful in doing so to an extent. But, tobacco products remain to be the major source of the revenue contributing more than 60% of the total revenue from FMCG businesses.
Association with Tobacco Products affects the image: ITC has made a lot of efforts to improve its corporate image but the fact that ITC has many tobacco products in its portfolio impacts its corporate image.
An increase in Tax on Tobacco affects revenue: Due to the increase in taxation on tobacco products, the prices and hence revenues get affected.
Opportunities in the SWOT analysis of ITC
Strategic Acquisitions: ITC should continue making the strategic acquisition like they have done in the past by acquiring Savlon from Johnson & Johnson and B Natural from Balan natural Foods. Keeping in mind that the product fits into the existing distribution network, ITC can look to increase its portfolio of products and expand its Non-Tobacco FMCG business and thereby strengthening the base of revenue.
Growth in Purchasing power and improving lifestyle: ITC should tap on the increasing purchasing power and improving the lifestyle of customers in India. This could help in increasing revenue for all its businesses.
Growing Personal Hygiene as well as Food processing Industry in India: ITC should utilise its distribution channel in Personal Hygiene and Food Processing Industry to capitalise on the growth in the categories and hence increase revenue.
Tap opportunities created in the Rural Market: The growing rural market in India and other emerging nations create huge opportunities to improve the bottom-line of the company.
Threats in the SWOT Analysis of ITC :
Intensifying Competition in FMCG businesses: ITC faces intense competition in its FMCG business from large MNCs like HUL and P&G and Indian FMCGs like Patanjali and Dabur. This limits the market share for ITC.
Strict Regulations and Increasing Taxation in Cigarette Business: The Tobacco and Cigarette Industry in India continue to be targeted by strict government regulations and taxation system. This possesses a threat to the highly profitable Cigarette business of ITC.
Increasing awareness on health: There has been an increase in the health consciousness which has resulted in the decrease in demand for tobacco products in India. Also, anti-smoking campaigns throughout the country affect the sales of cigarettes.
Liked this post? Check out the complete series on SWOT