Lysol is a brand identity of cleaning and disinfecting powders and liquid which are sold by the company Reckitt Benckiser. The cleaning products under the label Lysol can be used on both hard and soft surfaces and it is also used to disinfect and spread fragrance in the air and also as hand disinfectant.
Lysol products have one patented ingredient benzalkonium chloride which is known to have impeccable disinfecting properties. Some of their cleaning products also have hydrogen peroxide, especially in the powders. Lysol is available in multiple fragrances such as Crisp Linen, Floral, Fruit & Citrus, Gourmand, and Fresh.
The disinfectant brand called Lysol was launched for the first time in 1930 to combat cholera as a floor cleaning option. The liquid has undergone a lot of innovations and has emerged into a popular cleaning option.
Strengths in the SWOT analysis of Lysol :
Strengths are defined as what each business does best in its gamut of operations which can give it an upper hand over its competitors. The following are the strengths of Lysol: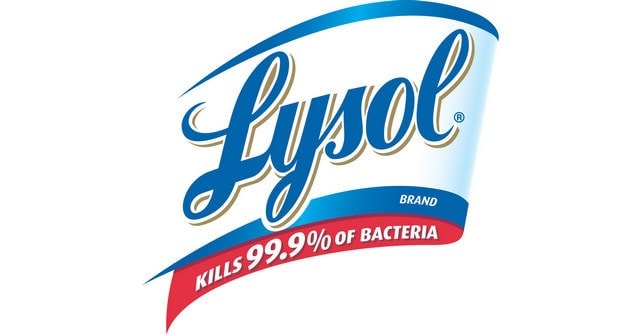 Weaknesses in the SWOT analysis of Lysol :
Weaknesses are used to refer to areas where the business or the brand needs improvement. Some of the key weaknesses of Lysol are:
Opportunities in the SWOT analysis of Lysol :
Opportunities refer to those avenues in the environment that surrounds the business on which it can capitalize to increase its returns. Some of the opportunities include: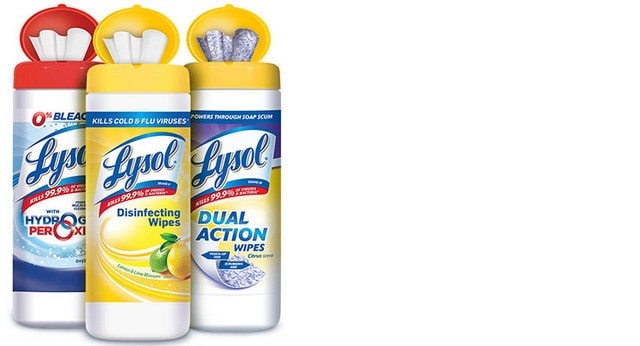 Threats in the SWOT analysis of Lysol :
Threats are those factors in the environment which can be detrimental to the growth of the business. Some of the threats include: