Founded in 1989, Jack and Jones are one of the leading men's wear brands in the world. It came out of the Bestseller brand and is primarily targeted at young customers. Over the last 20 years, Jack and Jones are Europe's leading manufacturers of menswear and houses over 1000 stores in more than 38 countries. Here is the SWOT Analysis of Jack and Jones.
Strengths in the SWOT analysis of Jack and Jones :
1) Strong Financial Muscle – The Company was formed out of Bestseller which has over 15000 employees and presence in Europe, India, China, Canada, and the Middle East. The company has enough finance to cover its operational costs during expansions.
2) Risk Taking Ability – Jack and Jones brand strengthens through the establishment of more than 5700 retail stores and over 12000 wholesaler distributors throughout the world. The brand enjoys the shadow of its parent company and therefore can take risks on new product lines
3) Strong Presence in Europe – The Company moves out any competition in the European region. It is one of the strongest Menswear brands in Europe.
4) Higher Margins on Products – The Company's balance sheet shows higher margins and has relatively had profitable EBIDAT over the last 5 years.
5) Rapid Expansion – Jack and Jones has gradually made its presence in India and China too. In India alone, the brand has more outlets in more than 37 states and presence in all Tier-1 cities.
6) Franchise Market Entry Strategy – In order to capture market quickly, Jack and Jones have adopted the franchise model where distributor partners work towards building the brand much faster in cities. This allows greater penetration
7) Strong Advertising and Brand Recall – Unlike other brands, the company has a strong brand recall in the menswear section and good advertising strategies, enabling it to capture consumer attention.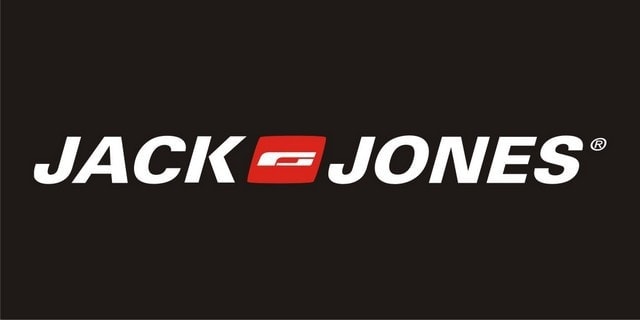 Weaknesses in the SWOT analysis of Jack and Jones :
1) High Costs – The Company offers branded and exclusive menswear that is costly with respect to competitor offerings.
2) Not Enough Stores – While the company has been constantly penetrating into different cities in India, its store presence is not huge when compared with other companies in the same segment. This probably leads to consumers choosing the next closest fit.
3) Weak Brand Presence in India and China – Jack and Jones have great sales in Europe. However, its brand presence is not that strong in India and China where other foreign companies such as Levis, Wrangler, and others already have a wide supply chain. Both India and China are strategic expansion units for the company's next level of revenues.
Opportunities in the SWOT analysis of Jack and Jones :
1) Tapping into Emerging Markets – Increase in standard of living in India and China and many other parts of Asia give Jack and Jones a strong USP to offer its new menswear that it does for other parts of Europe
2) Growing Youth Population – The rate of increase in youth population in many parts of the world, especially with a mindset of Casual wear, gives the company the leverage to offer competitive products. This is approximately more than 50% in India and about 40% in China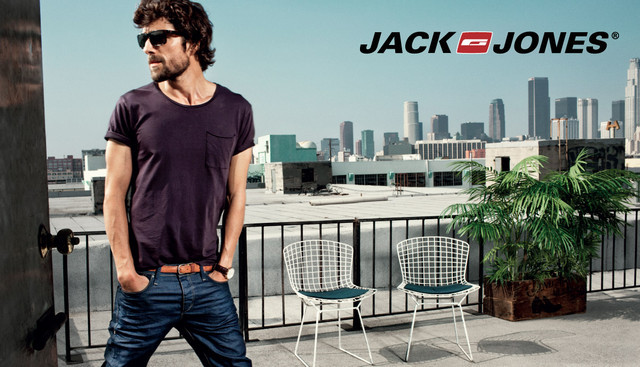 Threats in the SWOT analysis of Jack and Jones :
1) High Competition – The Company faces heavy competition in Jeanswear segment from Wrangler, Levis, Tommy Hilfiger, Flying Machine, etc. that offer similar products. This obviously is leading to substitute products at a relatively cheaper rate.
2) E-Commerce – E-Commerce is definitely one of the growing threats. Local suppliers of menswear as well as branded face heavy competition in margins. Moreover, not having control on advertising leads consumers to choose the closest matching product with similar quality and cost.
3) Changing Consumer Taste – The youth population is fast changing with respect to taste. The company needs to constantly innovate new product lines in menswear to keep up with changing needs.
Liked this post? Check out the complete series on SWOT