Fiama Di Wills is a line of personal care products manufactured by the Indian conglomerate ITC Limited. Fiama Di Wills has a whole range of skin care products like shower gels, soaps, shampoos and face and body talc for women and also has a similar range of products for men. The product line promises to offer silky smooth skin while also taking care of nourishment needs of various skin types.
Fima Di Wills products are available in a wide variety of flavors and fragrances suitable for both men and women. The target segment of the product line is modern, aware customers who are confident about themselves. The soaps from Fiama Di Wills are gel bars which are transparent and come in exotic flavors like peach, avocado, seaweed, and lemongrass.
ITC Limited has registered steep growth in the FMCG segment in the recent times with the host of new customer-centric product lines and the company registered an annual turnover of 8 billion USD in the year 2016.
Strengths in the SWOT analysis of Fiama Di Wills
The following are the strengths of Fiama Di Wills are: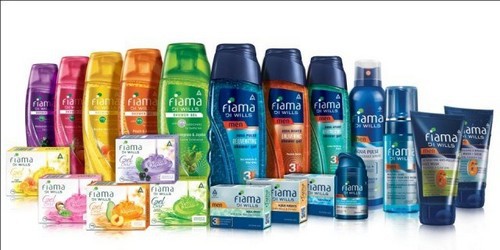 Weaknesses in the SWOT analysis of Fiama Di Wills
Some of the key weaknesses of Fiama Di Wills are :
Opportunities in the SWOT analysis of Fiama Di Wills
Some of the opportunities include :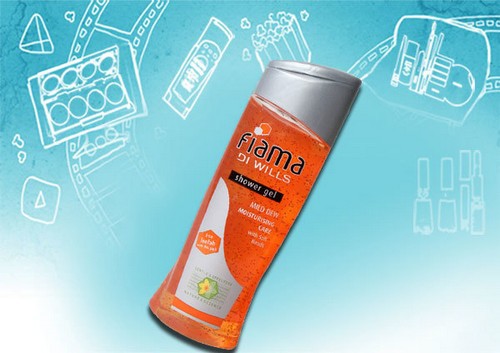 Threats in the SWOT analysis of Fiama Di Wills
Some of the threats include:
Liked this post? Check out the complete series on SWOT