Mazda Motor Corporation is a Japanese automaker which manufactures and sells passenger cars and commercial vehicles. The company which was set up in the year 1920 currently has an annual turnover of ¥ 3.4 trillion from a production capacity of 1,591,808 as of 2016.
Some of the popular products of the company are Mazda CX, Mazda MX, Mazda MX 5 Miata and deals in convertibles, trucks, SUV's and crossovers. Mazda has two plants in Western Japan one in Hiroshima and the other in Yamaguchi. The company is well known for the sturdiness and performance of its vehicles which are known to be perfect for rugged roads.
Their production lines are synchronized, and the company adheres to global quality and emission standards across all its product offerings. Mazda prices their products in the range of $14,975 for the Mazda2 and the highest is at $29,585 for the CX-9.
Strengths in The SWOT analysis of Mazda Motor
Strengths are defined as what each business does best in its gamut of operations which can give it an upper hand over its competitors. The following are the strengths of Mazda: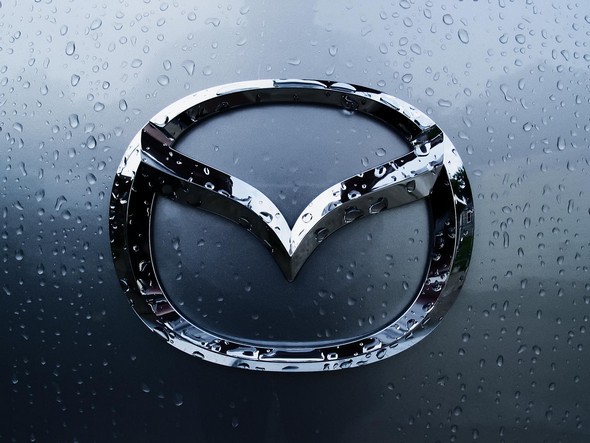 Weaknesses in The SWOT analysis of Mazda Motor
Weaknesses are used to refer to areas where the business or the brand needs improvement. Some of the key weaknesses of Mazda are:
Opportunities in The SWOT analysis of Mazda Motor
Opportunities refer to those avenues in the environment that surrounds the business on which it can capitalize to increase its returns. Some of the opportunities include: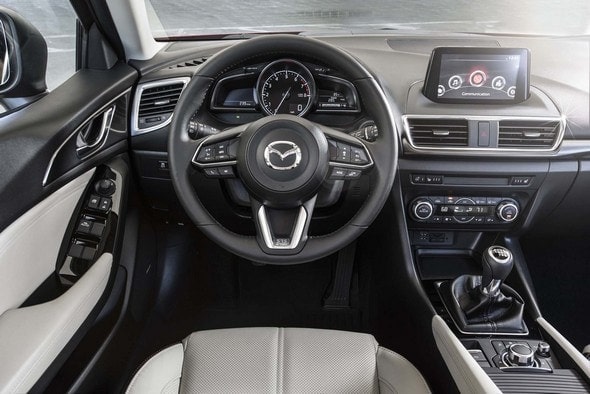 Threats in The SWOT analysis of Mazda Motor
Threats are those factors in the environment which can be detrimental to the growth of the business. Some of the threats include:
Liked this post? Check out the complete series on SWOT