Aston Martin is a world known luxury sports car and grand tourer manufacturer. Its origin was in 1913 and has its head office in Warwickshire, England. The company became a symbol of the British when James Bond used it as his choice of car in the movie 'Goldfinger'. Aston Martin is also the company that provides Prince of Wales with cars.
They hold a large market around the world and every car lover wants to have them at least once in their life. They have hired about 1,850 employees throughout the world. The revenue generates by them in 2016 was 593.5 million pounds.
Strength in The SWOT analysis of Aston Martin
Strengths are the strongest points of a company and they have established a market based on it. Here is some strength that Aston Martin possesses:
The company has a history: They started out in 1913 and have gone through two world wars. Still, the reputation that they hold in the global Automobile industry is huge and they are here to fight it out. They are a hard working company and turned themselves around as soon as the wars were over.
Good quality cars: Aston Martin has a heavy-duty manufacturing and designing team. They make sure that every car they roll out is powerful, perfect and coveted by everyone. Most people crave for an Aston Martin because of its performance and build quality.
They Target themselves to the cream of the society: Aston Martin cars cannot be purchased by most people. The company has made everything in the perfect way and they have successfully advertised it to the affluent class. They have targeted it in that way to have the best profits and purchase value.
Perfect Customer Base: Like any other luxury company, Aston Martin has a strong fan following. People who use them know their value and performance and always stick to it. They will change models and always appreciates the company.
Marketing and Branding are to the point: A luxury car company is never a mass market product but they entice everyone. This is mainly done through films and other media and strategic advertisements. Several celebrities globally use Aston Martin and they become a spokesperson for the company.
Spread over a huge market: Aston Martin has expanded themselves over 50 countries on a global level. They are also delving into other types of automobiles like speedboats, bicycles, and submarine and even in the real estate companies. This helps them in being more available in all areas.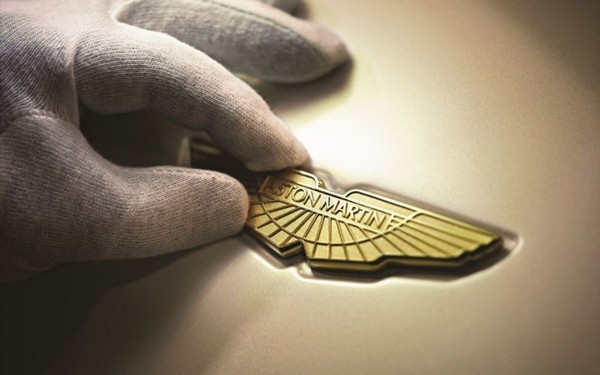 Weaknesses in The SWOT analysis of Aston Martin
Weaknesses are soft points of a company where they need to work on to make themselves stronger. Here are some weaknesses of Aston Martin:
Lesser Market than other companies: When compared to similar companies Aston Martin has the lesser market. This is because they concentrate on their luxury market and has never tried to enter another market. They may need to do it soon if they do not want many contenders.
Small selection range: They have a very few model available at a time which limits a consumers choice. This is understandable as they work with the best quality products and technician. Anything that they do they want it to be the best for their loyal customer base.
Opportunities in The SWOT analysis of Aston Martin
Opportunities are the scope that a company can definitely use to help in their growth. Some points where Aston Martin has opportunities are:
Budgeted Automobiles: It is high time that Aston Martin starts to incorporate into the mass market. They may have big followers but the general public also wants to have a taste of their technology. The only way it can be possible is through mid-ranged products which people can afford.
Expansion of their availability: Yes they are available in several countries but they are quite hard to get by. To penetrate the market Aston Martin will definitely need to work on expanding themselves and do more advertisement in local markets.
Daily use automobiles: Aston Martin makes luxury products which cannot be used regularly. But they can use their technical knowledge into making products that will help people in getting better cars. This will also help them in fighting it off with many mass-market automobile producers around the world.
Increasing the availability of repairing: It is quite daunting for an international consumer of Aston Martin to find service quickly. They often have to wait for months to get their cars fixed. This is a sphere that the company must work on.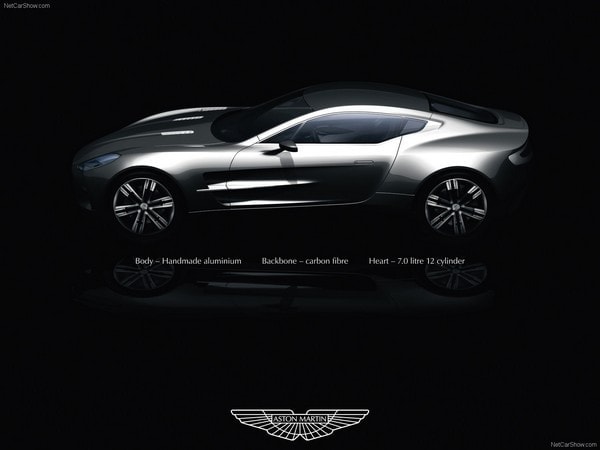 Threats in The SWOT analysis of Aston Martin
Threats can harm the company and decrease the market. Here are some threats to Aston Martin:
Increase in fuel costs: Prices of petroleum products are rising. Aston Martin should look into cars that will be electrically powered.
Huge Competition: The Company is facing competition from companies like Bentley, Porsche, Jaguar, and others. They will need to get into the market more to beat the contenders.
Liked this post? Check out the complete series on SWOT