Football Club Barcelona od FCB as is popularly known as one of the best football clubs not just in Europe but across the world. The club has some of the top football, players of the world like Messi, Luis Suarez, and Samuel Umtiti.
The club has been associated with the Catalan culture and Catalanism from the very days of its existence and has its motto as "Més que un club."BFC is the third most valuable football club globally and its value is estimated at roughly 4.1 billion USD. Quite unlike other professional soccer clubs, BFC is owned by its supporters and the club has an annual turnover of around 644 billion Euros.
One of the most popular teams in the world BFC has also had some of the world's top footballers in their team and many of them have showcased their little in FIFA World Cup Tournaments across the years. The club also has the record of having played the maximum number of league matches and also of record wins.
Strengths in SWOT analysis of Barcelona Football Club
Strengths are defined as what each business does best in its gamut of operations which can give it an upper hand over its competitors. The following are the strengths of FCB :
The sense of unity: The biggest strength of FCB is the sense of collectivism that they share as a team. The team is like a cult and each member be it the players, the coaches or even the managers and club employees share the same sense of team spirit and a clear organization identity. This makes them highly focused on their objective.
Training: Barca ensures that the foundation is laid right for all its players who are handpicked and trained at the La Masia academy youth club located at the Joan Gamper Sports City in Barcelona. Many of the top stars of Barcelona such as Messi, Iniesta etc. have been trained rigorously here.
Philosophy: The members, as well as players of FCB, follow a clear philosophy that football has to be played with an artistic skill and there is no correlation between strength and size and the ability to play football. Right from selection of players to their training to performance on the field Barca is all about the passion for the game and individual style which is why most of their players also excel in the international arena.
Strong association with top players: Barca has always been associated with the top players in soccer and has been associated with a lot of big names and legends of the game. Some of the big names associated with BFC as of this season include Iniesta, Neymar, Suarez, Piqué, Jordi Alba, and Lionel Messi. These players have also been trained by top grade coaches and have managers like Johan Cruyff and Pep Guardiola.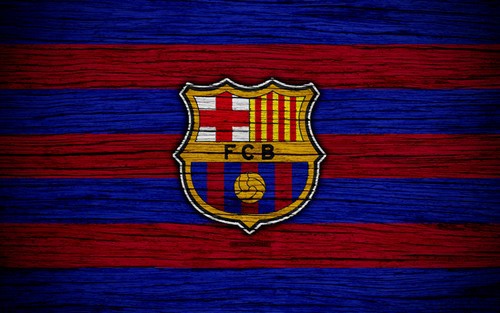 Weaknesses in SWOT analysis of Barcelona Football Club
Weaknesses are used to refer to areas where the business or the brand needs improvement.   Some of the key weaknesses of  BFC are:
Managing costs: Soccer clubs is by no means a cheap business to run. In addition to player remuneration which can be millions for the top brass the club also has costs to be paid for marketing and branding, travel costs, tournament costs and other miscellaneous expenses. Often the returns are poor and even main league clubs like BFC struggle.
Low popularity: In comparison to clubs from the United Kingdom and the USA like Manchester United and Liverpool, BFC is a less prominent and popular club.
Management of people: Players in soccer clubs come from countries around the world. These people may be from different cultures and vary in ethnic orientation and even color of the skin. There may be a lot of cultural rifts which can often lead to team politics making it a huge challenge for managers to manage them and get the best out of them.
Continued up gradation: The success of a soccer club is centered around its ability to get in new and talented players. Often players also move from one team to another and rival teams try to lure players from each other through payment of huge sums.
Opportunities in SWOT analysis of Barcelona Football Club
Some of the opportunities include:
Multiple League: There are a number of league matches happening across the world and countries like India, China etc. are hosting leagues like Hero India Premier Soccer League or other such matches.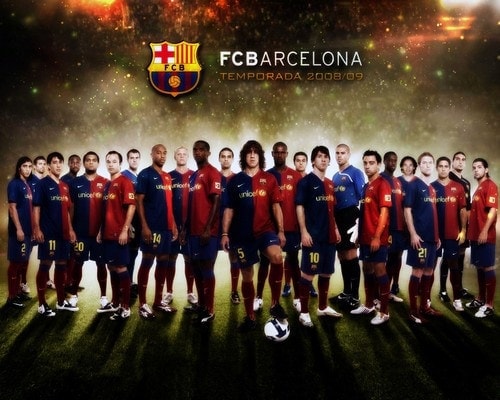 Threats in SWOT analysis of Barcelona Football Club
Some of the threats include:
Competition: The main competitors of Barcelona Football Club are Arsenal, Liverpool, Manchester United, and AC Milan.
Losing good players: Most clubs are willing to buy out new players and clubs are at-risk of losing their good players and this can result in them having to pay exorbitantly to retain their top players. This can result in high costs in the long run.
Liked this post? Check out the complete series on SWOT